These are simple and delicious. On a night you are in a hurry these are quick to fix and are delicious with a green salad and garlic rice.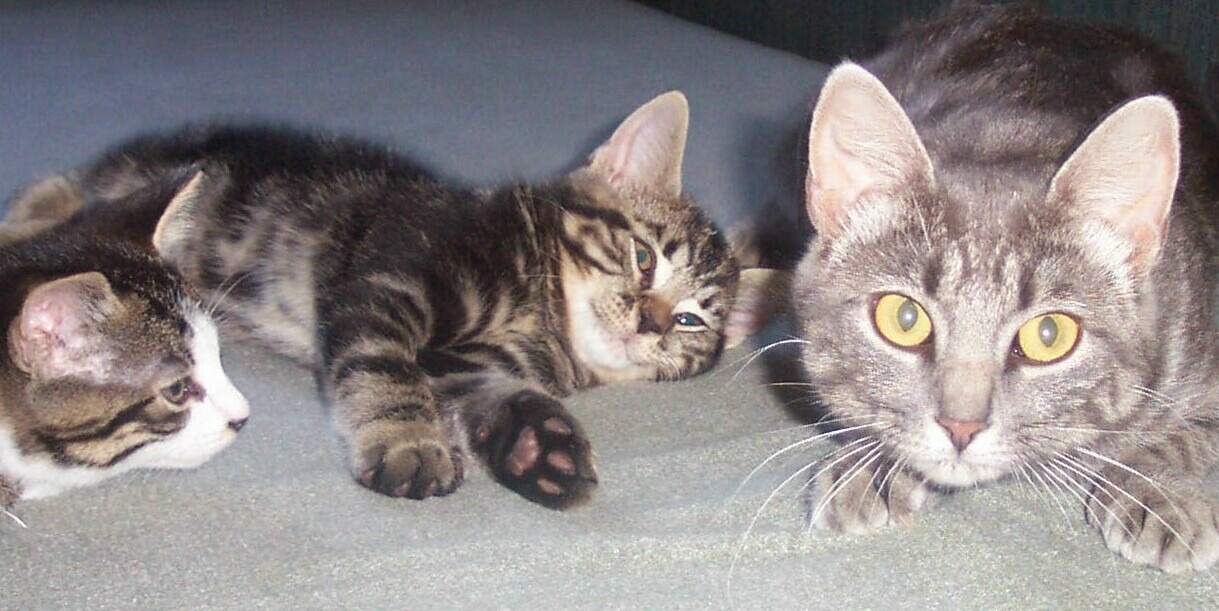 oh my blue mama. These were wonderful medallions. Wow, what flavor. This recipe was so quick and easy to make with great results. The pork was perfectly cooked and oh so tender, very flavorful. The sauce was out of this world. So good, so easy to make. We will be enjoying this dish often. I served over mango rice. Thank you so much for sharing your lovely recipe mama smurf. Made for Aussie Swap Feb. 2014.
Cut pork into 1-inch slices and flatten to about 1/4 inch in thickness.
Sprinkle with salt and pepper.
In a large nonstick skillet melt butter and cook pork in batches over medium-high heat until juices run clear. Add all the meat to the pan and reduce heat to low.
In a bowl combine the remaining ingredients; pour over pork and turn to coat. Cook for about 2-3 minutes.