Glazed (Or Candied) Carrots
This is a great recipe from The Good Housekeeping All-American Cookbook. I used to hate eating carrots until I tried this recipe. Kids are guaranteed to love this recipe! It's quick and easy and made from foods that are around the house.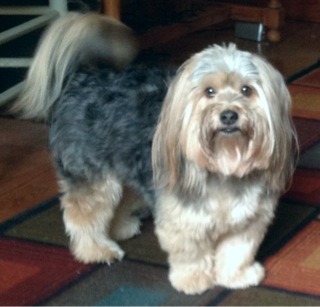 I made this the lazy way, in the microwave. Layered the baby carrots in dish, dotted with butter, sprinkled with brown sugar and nutmeg and nuked for 5 minutes. No salt. One wonderful dish (and one dish clean up). The nutmeg is perfect in this recipe. Thanks for posting gluestick.
In a medium saucepan over medium heat, add carrots and just enough water to cover them with 1/4 teaspoons salt.
Bring to a boil.
Cover, then cook carrots for 15 minutes or until the carrots are tender-crisp; drain well.
Return the carrots to the saucepan.
Mix in the butter or margarine, the sugar, 1/4 teaspoons salt and the nutmeg.
Return the mixture to the heat and cook over low heat, stirring constantly, until the carrots are glazed.
Transfer glazed carrots to a warmed bowl and serve.