Glazed Brussels Sprouts With Lemon and Pepper
Parsley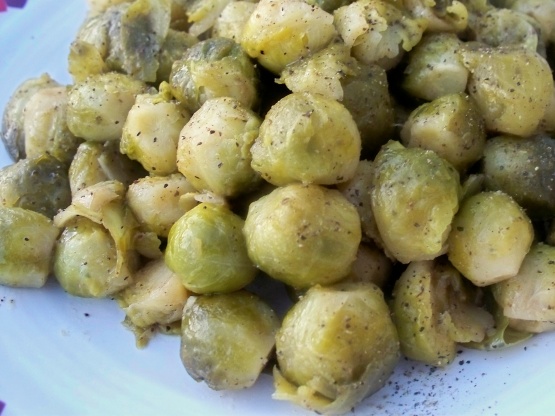 From Better Homes & Gardens "Gatherings and Celebrations"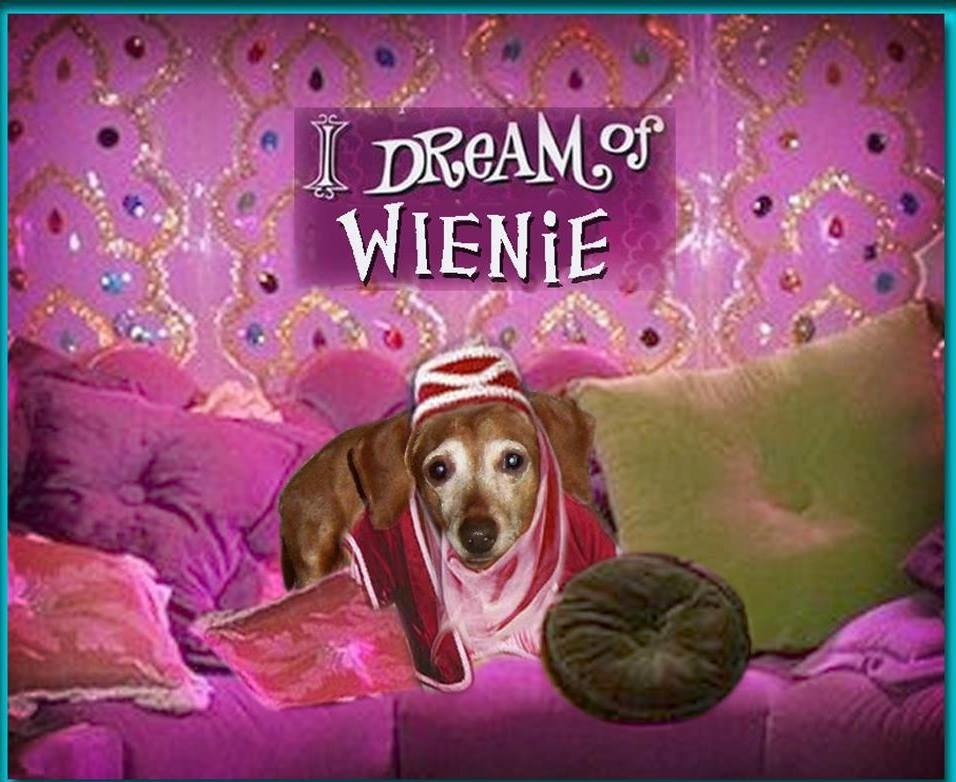 I love my Brussels sprouts and I was very happy with this recipe. The ingredients are simple and add just enough flavor to compliment the sprouts without drowning them out. My sprouts were so tiny that I only needed to cut a few of the bigger ones in half. Thanx for a great new Brussels sprouts recipe!
Cut the sprouts in half through their base, keeping the leaves intact. Bring a pot of water to a boil and add 1 teaspoon of the salt. Boil the sprouts until tender but not mushy, about 5 minutes. Drain and rinse the sprouts under cold water to stop the cooking and set their color.
When ready to serve, heat the Brussels sprouts in medium pan with the butter, lemon juice, water, sugar, remaining salt, and the pepper. Cook for 3 to 4 minutes, turning gently, until the sprouts are lightly glazed and heated through. Serve immediately.