This recipe is a favorite from my ex's Grandmother. Rich, but very, very good!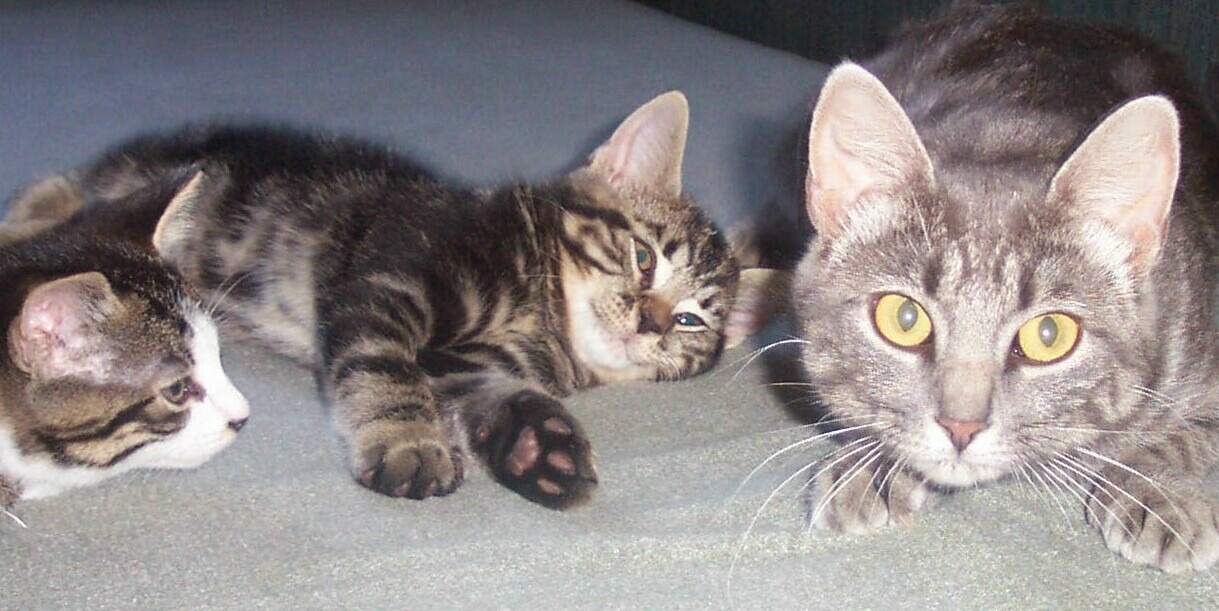 Wow, was this good. We really enjoyed this unique recipe. I used parmigano regganno quite liberally mixing it into the cream sauce and also for garnishing. What a taste experience, because I added so much cheese it wasn't very runny, but that was okay with us, we loved it. Thank you for sharing a recipe that will go into my best of 2011 cookbook.
Bring all ingredients except flour, butter and parmesan cheese to a boil. Remove from heat. Add flour and butter to the mixture and stir to thicken. If not the right consistency, add more flour and butter and stir to blend. Pour into a casserole dish and sprinkle with Parmesan (to taste). bake for 20 to 25 minutes in a preheated 350 degree oven.