Girl Drink Drunk Cocktail
gailanng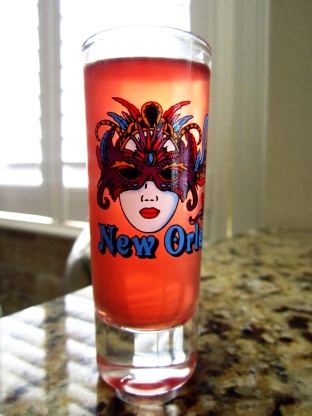 I am a real booze wimp when it comes to the actual taste of alcohol but I do like a drink now and then. Tonight was one of those nights and I went out to the kitchen to see what we had and this is what I came up with. The name is inspired by an old Kids In The Hall comedy sketch.
Mix everything together.
Serve over ice if you wish.