Parsley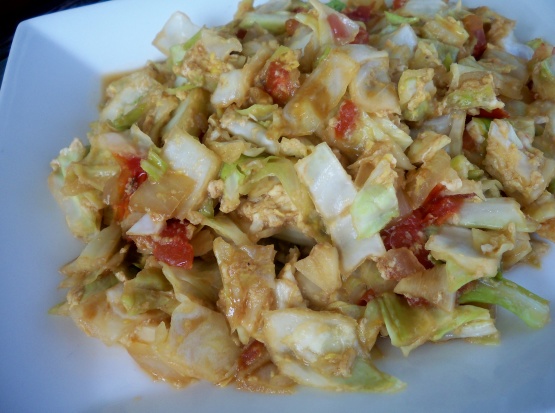 A simple Filipino dish of stir-fried cabbage. Ground pork or shrimp are sometimes added.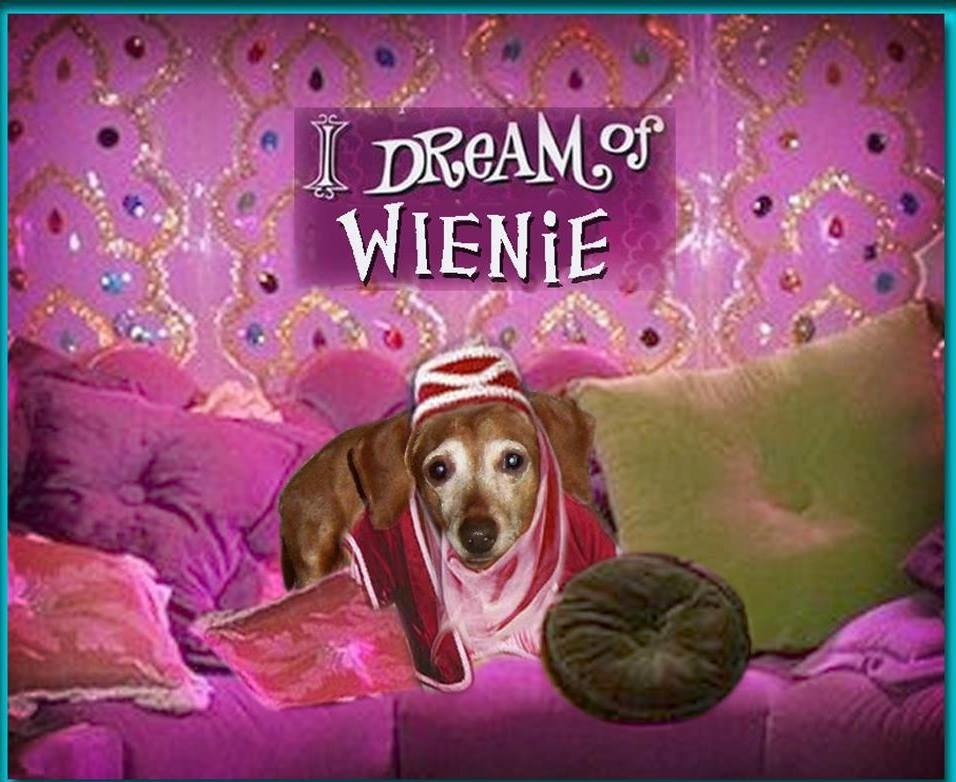 This is super delicious! I made this exactly as written and was very pleased. It makes a great meatless meal, plus it's quick and inexpensive to make. The recipe didn't indicate when to add the tomatoes, so I added them just before I added the eggs. I loved it without meat, but I also like your suggestion of adding shrimp, so I'll do that sometime. Thanx for sharing!
In a large, deep frying pan or wok, saute garlic and onion over medium-high heat until fragrant - about 2 minutes. Add fish sauce and cabbage and cook until crisp-tender, about another 3 or 4 minutes.
Add tomatoes and cook another two minutes, or until heated through.
Add beaten eggs to pan, stirring as you add them to the pan. Cook just until eggs are done and serve hot.