Ambervim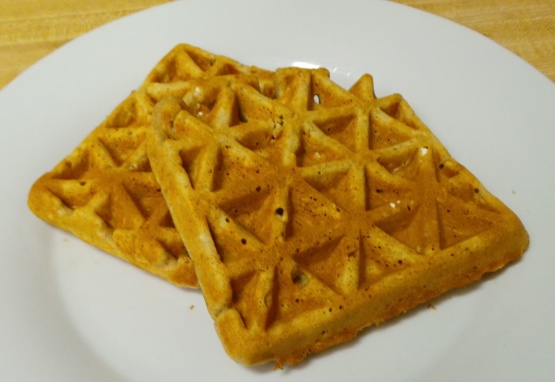 A far cry from your average waffles, I think the ginger makes all the difference. Use only fresh ginger, and grate fresh right before using. I usually can't find molasses, so I use dark corn syrup instead. Cooking times will vary, dependent on waffle maker. From the Great American Favorite Brand Name Cookbook.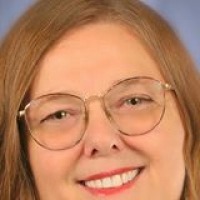 I like the ginger and cinnamon. I doubled both and might triple next time. The banana give them nice body.....heavier than average waffles. I like Spue's suggestion of serving with nuts....I might even put pecans in the batter as well as on top.
Preheat waffle iron.
In large bowl, combine flour, baking powder, cinnamon, ginger, and salt.
In medium bowl, beat eggs with brown sugar until light and fluffy.
Puree extra-ripe bananas in blender.
Beat pureed bananas, milk, molasses or dark corn syrup, and melted butter into egg mixture; add to dry ingredients. Stir until just moistened.
Pour 3/4 cup batter in middle of waffle iron and cook until golden.
Dust with powdered sugar and serve with additional sliced bananas and maple syrup (or try a tropical syrup, such as coconut or guava).