From Cheap, Healthy, Good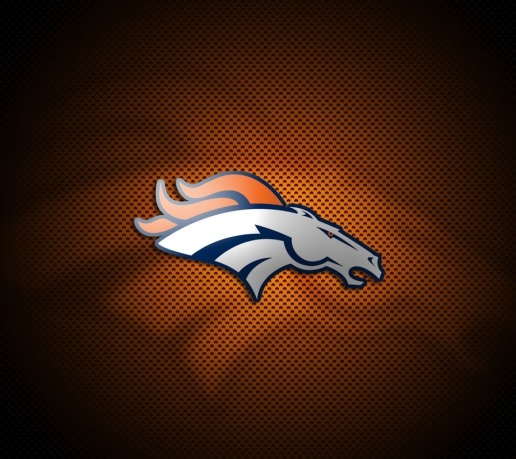 This is a spicy-a-gingersnap! :) The flavor of the molasses really shines through, and I thought it would, so I guess I put the spices in there to reflect that. LOL This is tasty, and does taste like a huge gingersnap cookie. Beware of making too-strong spices though. I also might put less molasses in (like maybe only 2 tsp.) if I make it again. Thanks for sharing this!
In a small pot, heat oatmeal, skim milk, and water over medium heat. As oatmeal mixture is warming, add all the other ingredients. Stir thoroughly to combine. Let cook until most of the liquid is absorbed, and the oatmeal reaches … y'know … an oatmealy consistency. Serve warm.