Carrot and apple juice with ginger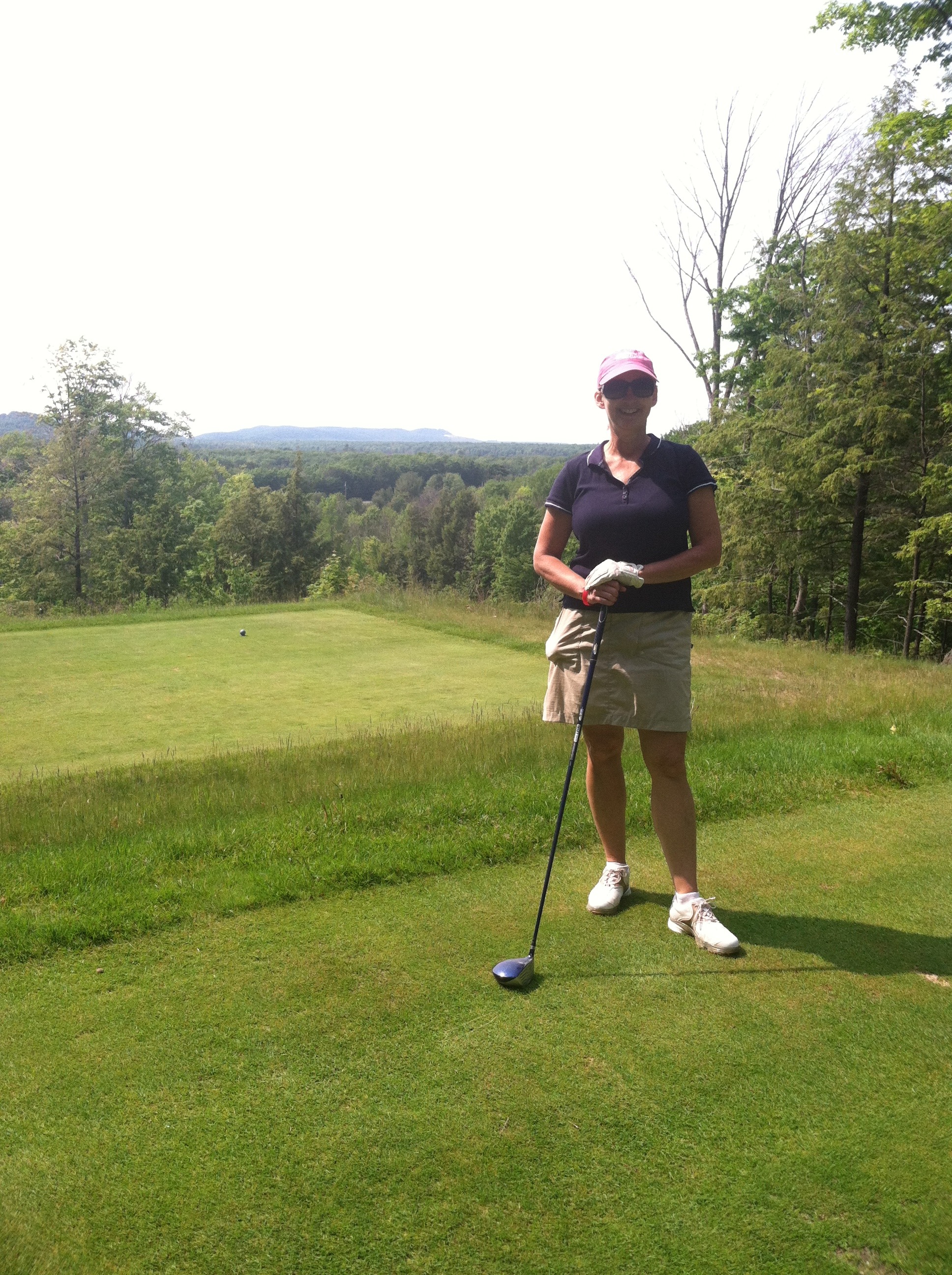 This is such a healthy way to start the day! I truly love the combination of carrots and apples when juicing. I think even those who are apprehensive about juicing would love this combo. The ginger gave it a nice zing without overpowering. Thanks!
Juice all ingredients in an electric juicer.
Can be diluted with water if desired.