Gingered-Mango Habanero Sauce
when searching for a bottled marinade/sauce that is discontinued, I came across this recipe. Not what I was looking for at the time, but it's definitely a keeper. Try it on top of ice cream...REALLY. The serving size will vary depending on what you use it for.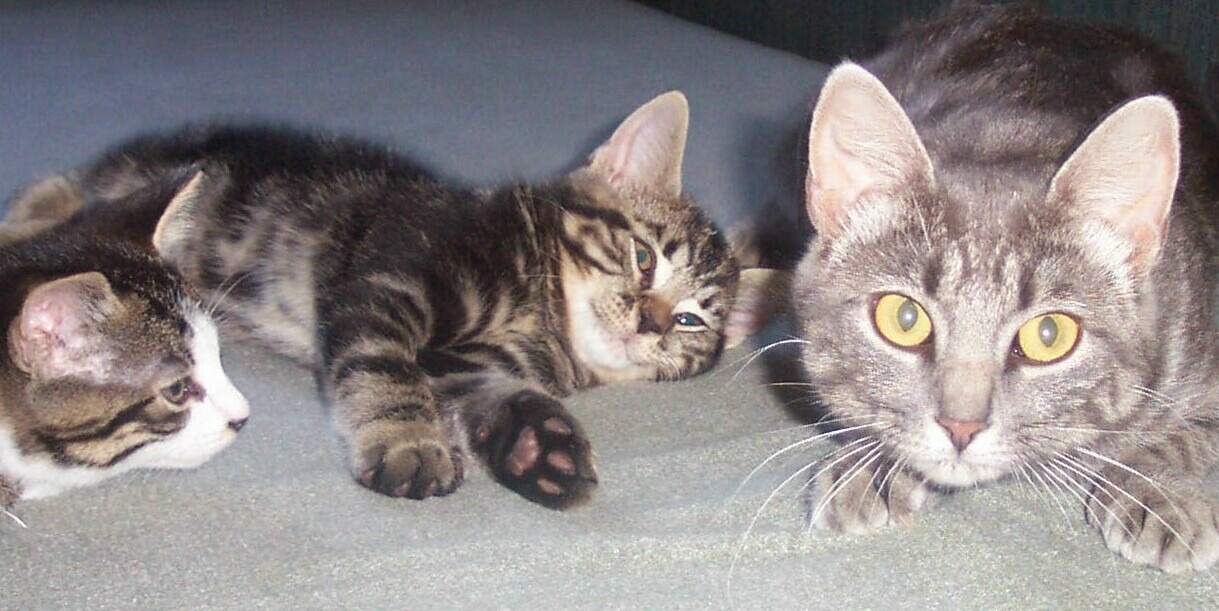 This is a terrific recipe Jesstra, thank you so much for sharing, it was so quick and easy to make. I'll be keeping a supply of this in the fridge, it has so many possibilities. Best of all it tastes so good, who needs store bought with this recipe. Yum, love the fiesta of flavors, mango, scotch bonnet, lime and ginger, all dancing around together, so yummy. I really enjoyed the texture of the sauce very silky. I used this delicious topping for recipe #476109 it was delicious and really shone as a topping for the zucchini pancakes. Can't wait to try this on rice. Made for Fall Pac/12
1. remove the stem from the habanero and toss into the food processor. Pulse until you have tiny pieces.
2. Peel the mango and remove the flesh. Add to the food processor and process until the mango is completely smooth
3. Pout the mixture in a medium saucepan and cook on low heat.
4. Add the lime juice, ginger and sugar. Add 1 cup of water/juice.
5. Bring to a boil and continue to cook on low until sauce is reduced and thickened -- about 30-45 minutes. Taste and adjust the sugar and water to cater to your needs.
6. Allow to cool and refrigerate overnight
7. use as a dipping sauce, marinade or dessert sauce.