Yummy refreshing drink. Adapted from Cooks Illustrated and said to be one of the favorites!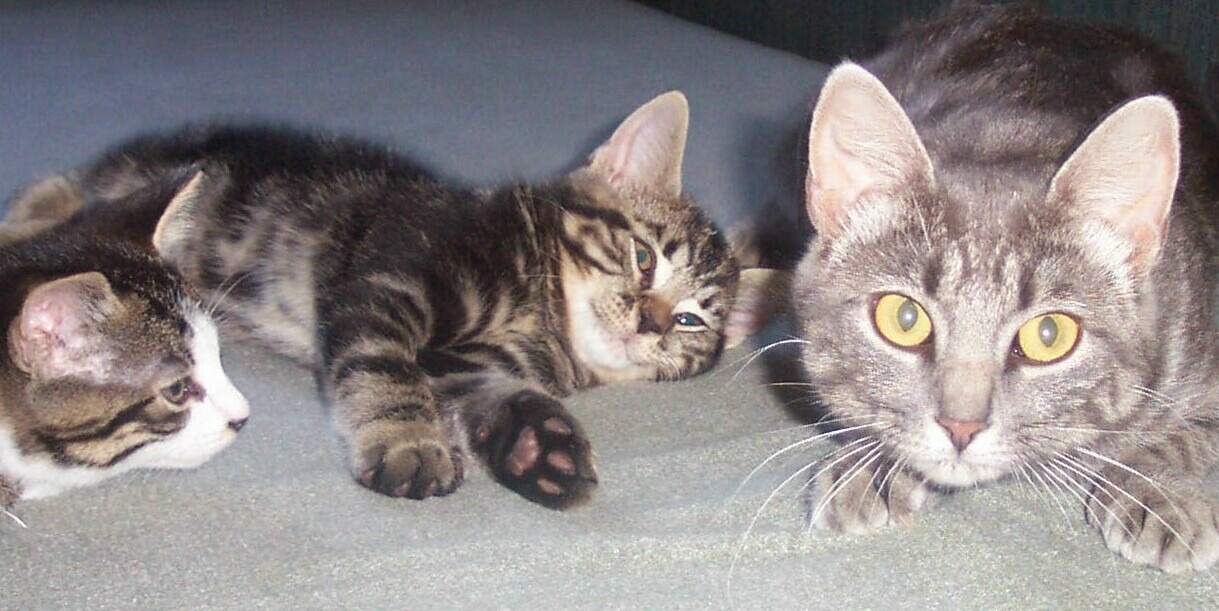 Wow, I really enjoyed this tart, tangy refreshing lemonade. The ginger adds a real kick, I also added a little extra water. Thank you for sharing this quick and easy to make treat. We will be enjoying this often this summer. Made for Name that ingredient.
Mash lemons, ginger, and sugar (and salt, if using) in large, deep bowl with potato masher or wooden spoon until lemon slices give up their juice, sugar is dissolved, and juice is thickened to syrup consistency, about 4 minutes.
Pour half the lemon slices and syrup through large sieve over bowl; press on solids with masher or back of wooden spoon to release as much liquid as possible. Discard solids; transfer liquid to serving pitcher. Repeat process with remaining lemon slices. Stir in water until blended.
Chill well and stir to blend before serving over ice.
Enjoy!