Gingerbread Oatmeal Bread
This is from Quick Cooking magazine. Yummy cross between oatmeal bread and gingerbread!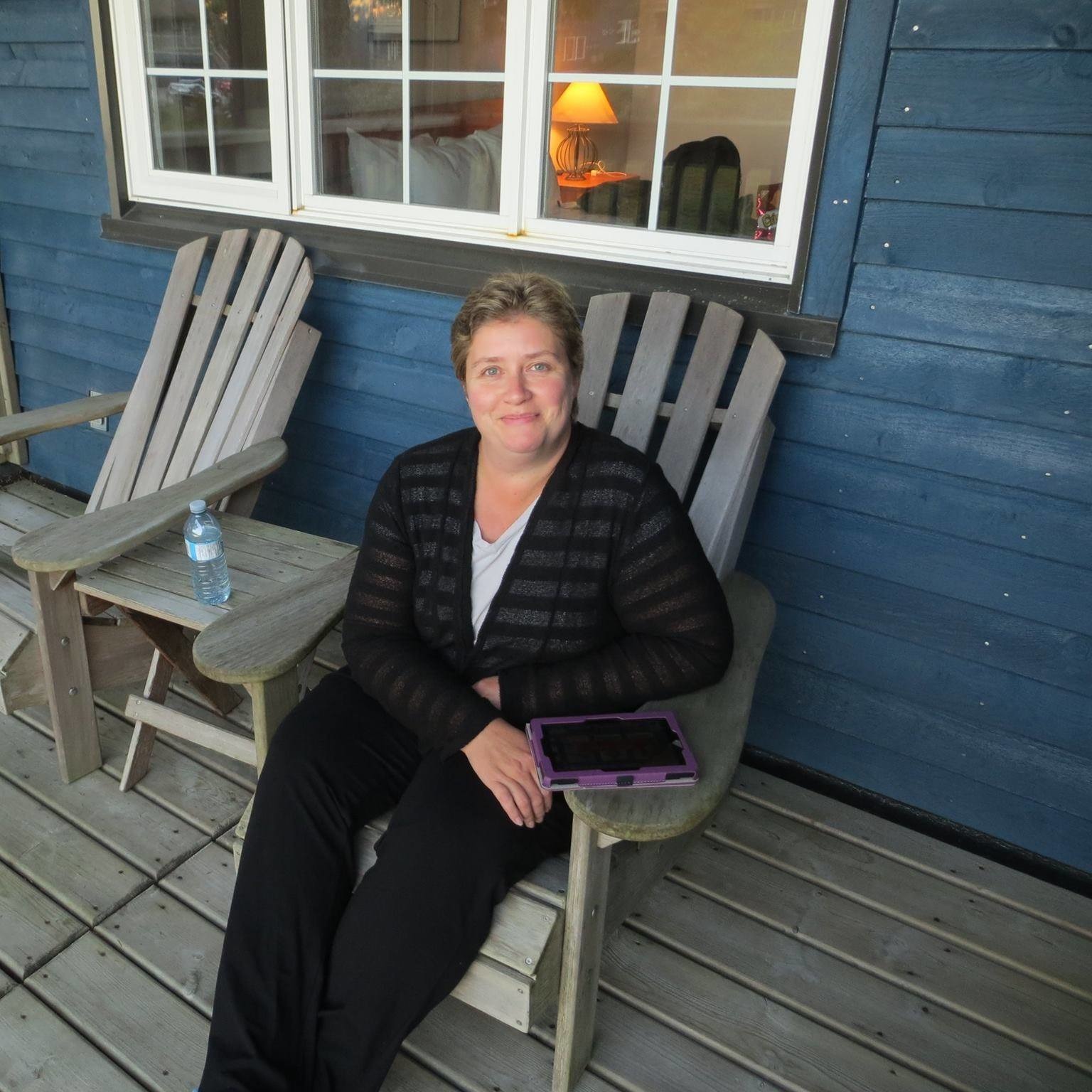 After reading all the reviews on this recipe I decided to add 2 tbsp of brown sugar to my bread.This made it just sweet enough.Even with all the spices it is not overpowering at all.It's like a cinnamon raisin bread without the raisins.This bread is quite dense and doesn't rise very high but it sure tastes good!I used half all purpose flour and half whole wheat.I did all this the traditional way without a bread maker.Here are the steps I took:
Put yeast,1 cup water & 2 tbsp of brown sugar into bowl,stir to dissolve.Let sit about 10 minutes until frothy.Add salt,molasses and oil;mix.Add oats,cinnamon,ginger,nutmeg,cloves and 2 cups flour and mix together.Add remaining 1 cup flour as needed until the dough is no longer sticky.Put dough into greased bowl and let rise for 1 hour.Punch down and form into 3 even balls.Put into greased bread pan and let rise 1/2- 1 hour.Bake at 350 for 30 minutes.Cool on rack.
In bread machine pan, place all ingredients in order suggested by manufacturer.
Select basic bread setting.
Bake according to bread machine directions, but check dough after 5 minutes of mixing and add 1-2 tablespoons of water or flour if needed).