Bergy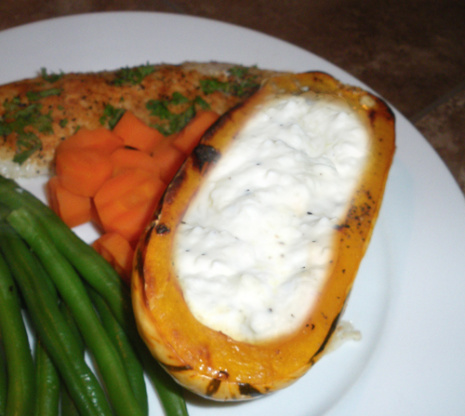 From Mark Bittman. Think this would be good on roasted butternut squash/sweet potato or squash soup. Thank you Chef#945395 for suggesting lemon juice amount.

I did use this on a butternut and acorn squash soup and it turned out very well. I even prefer this over sour cream! I always find that ginger and lemon juice go very well together.
Combine all.
Serve immediately or refrigerate for a few hours, but bring to room temperature before serving.