Love tea and love lemonade! This combines the two with ginger, another favorite! Recipe courtesy Giada De Laurentiis Show: Giada at Home, Episode: Dig in for a Cause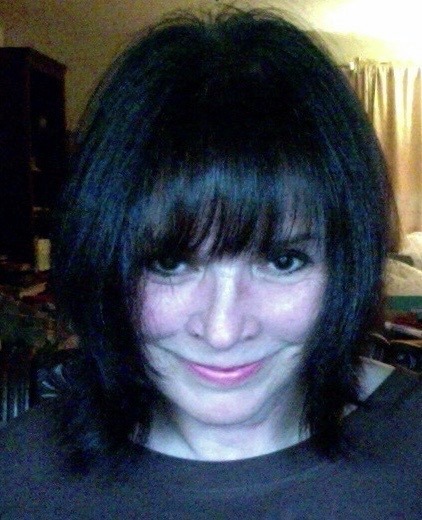 This was a wonderful, refreshing change of pace with lots of great flavors. I love ginger and lemon, which complement each other perfectly. Adding them to iced tea seems pure genius! Thanks for sharing.
In a small saucepan, bring the water to a boil over high heat. Remove the pan from the heat and add the tea bags. Stir and allow the mixture to cool to room temperature, about 20 minutes. Remove the tea bags and discard. Add the Ginger Simple Syrup, lemon juice, and sparkling water.
Put the ice in a large pitcher. Pour the lemonade mixture over the ice. Garnish with lemon slices and serve.
To make Ginger Simple Syrup:.
In a small saucepan, over medium heat, combine the sugar, water and ginger. Bring to a boil, reduce the heat, and simmer stirring occasionally, until the sugar has dissolved, about 5 minutes. Remove the pan from the heat and allow the syrup to cool, about 20 minutes. Strain before using.
Yield: 1 1/3cups.