Goes nicely with fried rice and roasted asparagus. Serve with Kirin or Sapporo for a relaxing meal. (Prep time includes marinating time)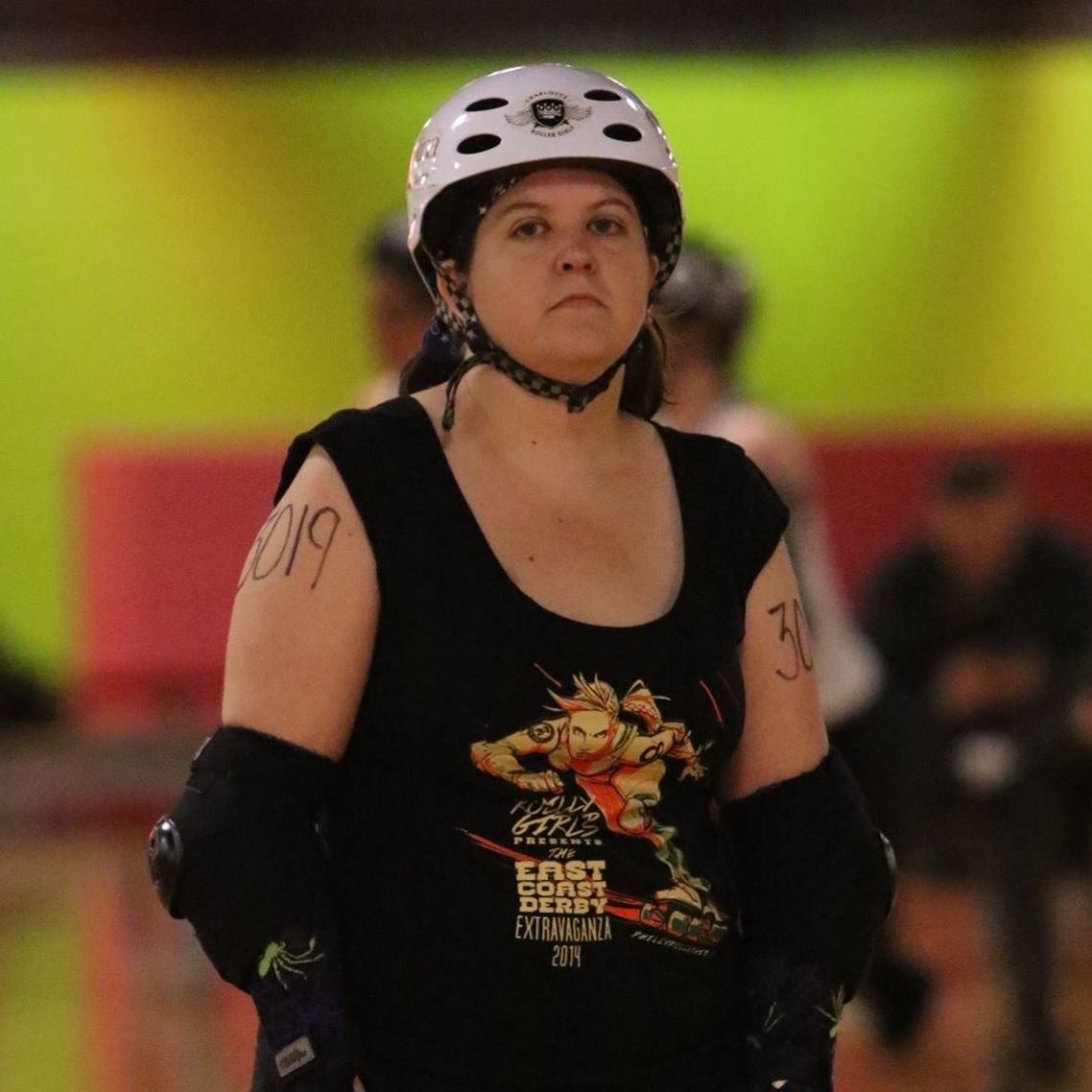 I marinated this for an hour, and in that time, the only flavor that came through was the heat from the chilies. I was a bit disappointed by that. I did have to use ground ginger because the ginger I had in the fridge had gone yucky, which could have been part of the problem.
2

tablespoons minced ginger

1

tablespoon minced garlic

1

tablespoon red chili pepper flakes

1

lime, juice of

1

tablespoon brown sugar

4

tablespoons soy sauce

1

tablespoon dark sesame oil
1 1⁄2 lbs flank steaks
Mix together ginger, garlic, chili flakes, lime juice, brown sugar, soy sauce, and sesame oil.
Marinate steak in this mixture for at least one hour (preferably more).
Drain off marinade and simmer in a saucepan for at least 5 minutes, keep warm.
Grill or broil steak, basting occasionally with the marinade.
Allow the steak to sit for 5-10 minutes before cutting (to allow the steak to absorb its own juices).
Cut the steak across the grain, and serve with the extra warm marinade as a drizzled sauce.