Recipe from a friend of mine. Buttery shortbread with chopped crystallized ginger. Wonderful!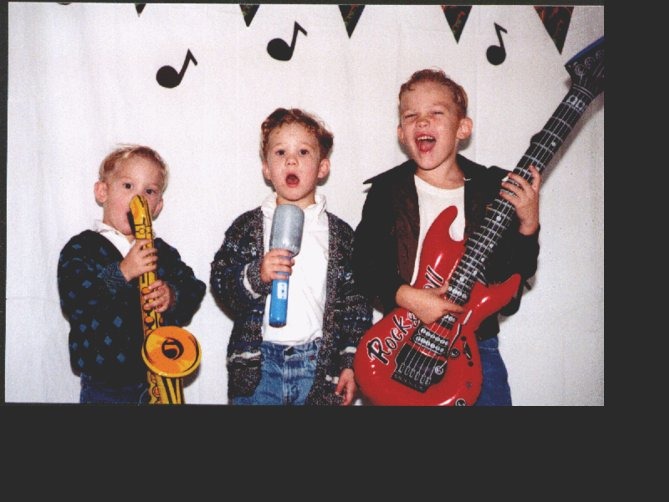 Wonderful flavor, but I did have some problems. I think it's way too thick...Maybe a 9x13 pan would work better, and adjust the time. As it was it took at least 15 minutes longer, and then the sides were very crispy and the middle was still gooey. The flavor is fantastic, tho...so it's worth trying again!
Mix flour to salt ingredients well.
Cream butter and sugar together and add to dry ingredients.
Fold in crystallized ginger. Mixture will be crumbly.
Place in a buttered 9x9 inch pan and bake at 350* for 45 minutes.
Cut while still warm.