Ginger Scented Honey Hoisin Chicken Thighs With Sesame
A yummy chicken recipe, submitted by Ruth Kendrick, Ogden, UT, and a 2009 Finalist in the Chicken Cooking contest put on by the National Chicken Council.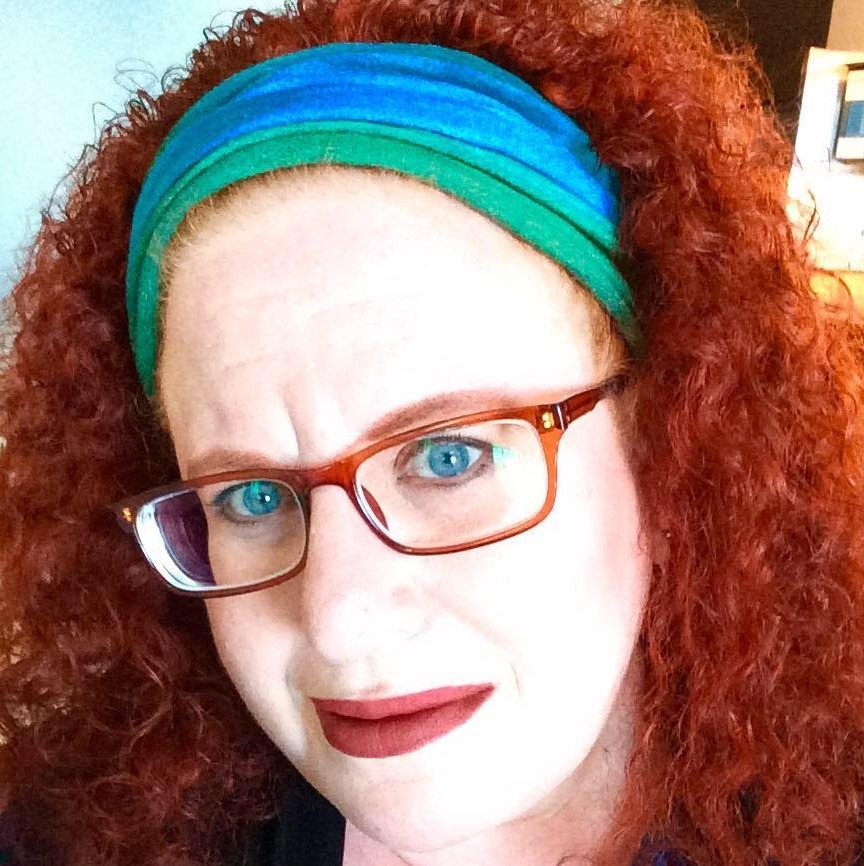 Made this last night with large slices of boneless and skinless chicken breasts. I added some fresh crushed garlic and a 1/2 tsp sesame oil and it was fantastic. I might not use the pepper next time (personal choice) but this definitely going to be made again!
In large skillet over medium high heat, place cooking oil. Add chicken and sauté until browned, about 3-4 minutes per side.
In a small saucepan, mix together soy sauce, honey, hoisin sauce, chicken broth, ginger and pepper. Bring mixture to a boil and simmer to reduce sauce, about 5 minutes.
Pour sauce over chicken, turning to coat. Place chicken in 325° F oven. Bake about 10 minutes or until internal temperature of chicken registers 165°F Stir in sesame seeds.
Place hot rice on serving platter, add chicken and sauce and garnish with scallions.