The crystallized ginger in these not-too-sweet pumpkin muffins makes them extraordinarily good!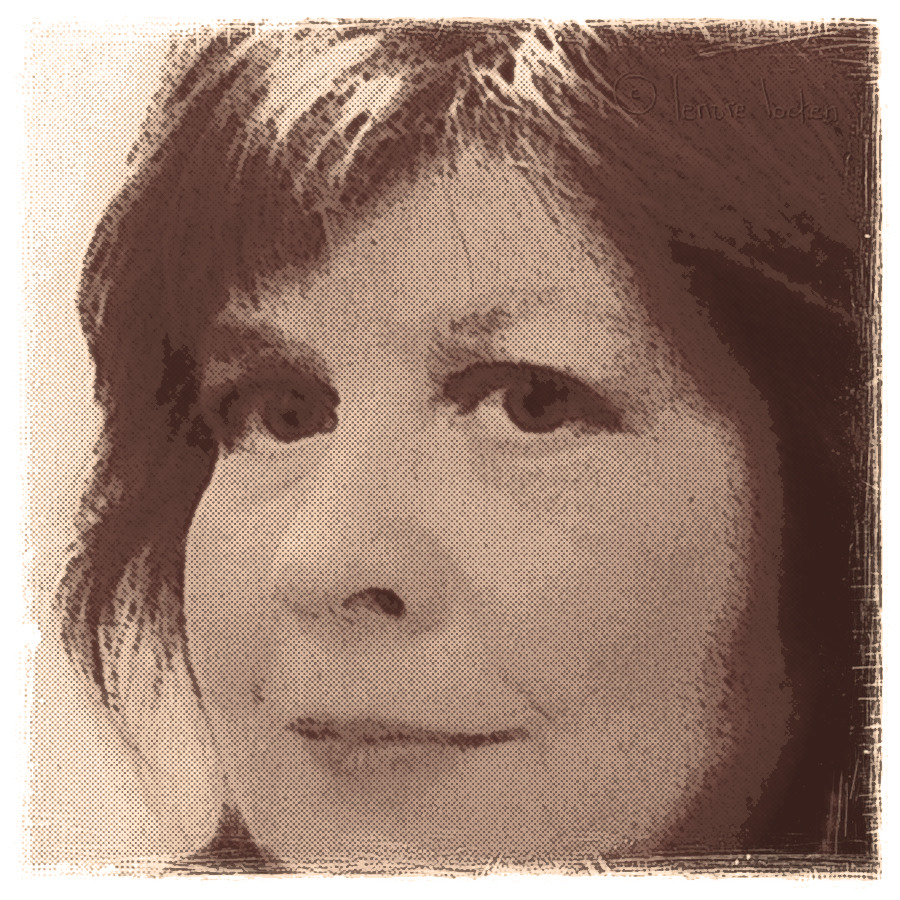 Top Review by Lennie
These muffins are stunning. The texture and moistness is outstanding, and the not-too-sweet taste was most appreciated. And -- ah! -- the candied ginger just puts them over the top. My only quibble is the fact that the baking powder isn't mentioned in the instructions; I almost forgot to add it in. These baked up very well, and mine were done after just 18 minutes. The only change I made was to use pumpkin pie spice instead of the cinnamon-ginger-nutmeg. These delightful muffins will now always be found in my freezer, ready to be defrosted and enjoyed!
Preheat oven to 400F.
Butter and flour 1/3 cup muffin tins.
Sift flour and baking powder with sugar and blend with butter, using fingertips, until it resembles coarse meal.
Add ginger, spices, pumpkin puree, milk and egg and stir until just combined.
Divide among muffin tins, filling 3/4s full.
Bake for 18-20 minutes.