Found it in my AMC cookbook!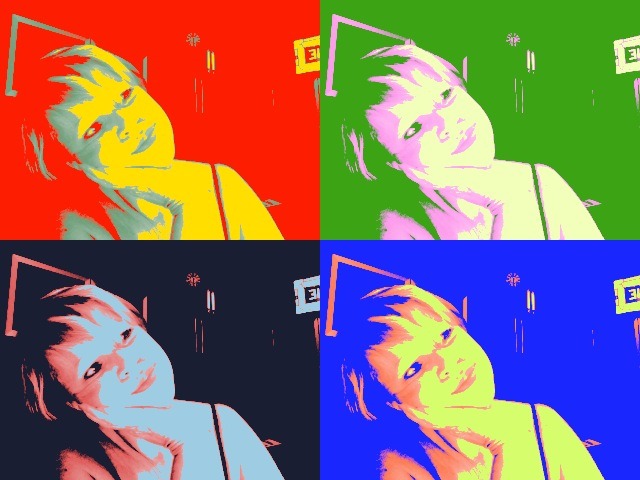 Very good! I didnt have white wine, so I used the Cabernet Sauv. that we had. I was very surprised at how good these were. We served them with a little whipped cream on top, and some vanilla cookies on the side. YUMMY. (Didn't care for the skin on them, however.)
Wash the pears.
Do not peel them.
Place in a saucepan.
Add the remaining ingredients.
Cover and heat the pan over medium flame for 5-7 minutes.
Reduce heat to low.
Cook for 20 minutes or until pears are soft when pierced with a fork.
Chill in sauce and serve with ice cream!