dicentra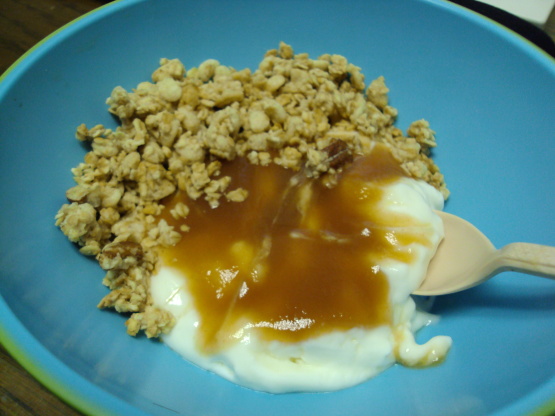 The perfect fall topping for your toast, biscuit, bagel, or English muffin.

Tasted very good, but as other reviewers stated, it was more like a sauce than a butter. I only used about a third of a cup of water but it is still looser than I thought. My yield was about 4 cups (and I probably used a little more than 3 lbs of pears). That being said, it is quite tasty!
Add the first 4 ingredients to the slow cooker; stir to combine.
Cover and cook on LOW for 8 hours.
Remove the lid and stir in the fresh and ground ginger.
Increase temperature setting to HIGH; cook, uncovered, 1-2 hours, to thicken and blend, stirring occasionally.
Let cool completely, then transfer to glass jars or other containers with tight fitting lids; store in the refrigerator where they will keep for several weeks.