Ginger Pancakes With Lemon Cream Cheese Topping
From a Pillsbury Brunch cookbook. Sooo yummy! The cream cheese in the topping can be low fat or fat free.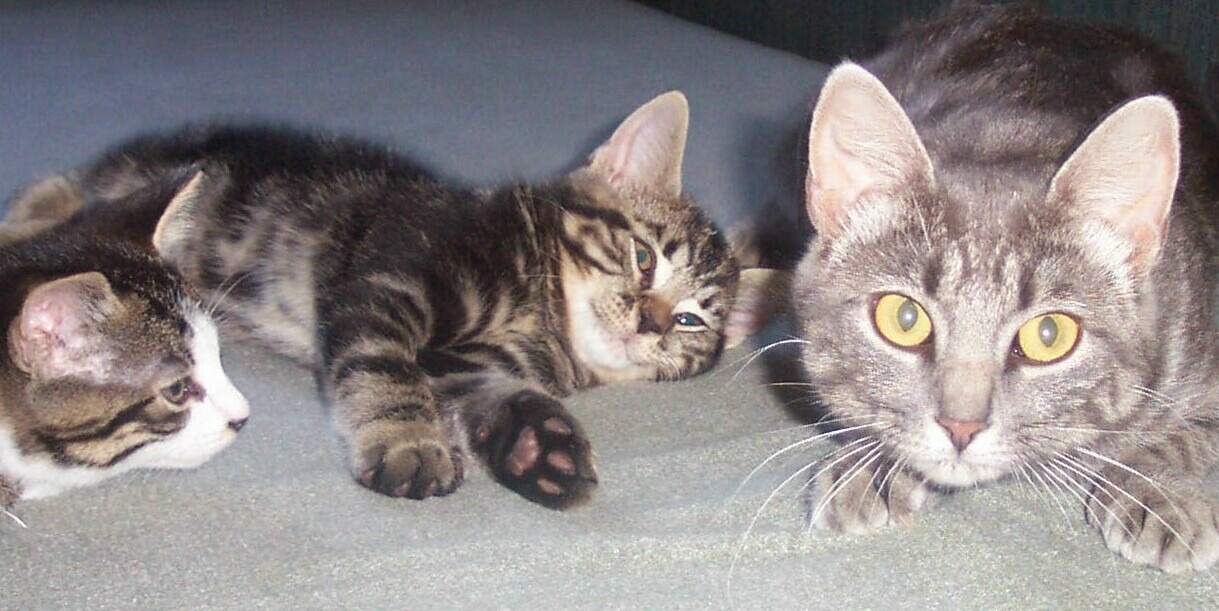 What a lovely pancake recipe. I absolutely love the cream cheese topping. It really adds to the overall flavor of the dish. I had a difficult time flipping the pancakes and added more flour. Thank you for sharing your recipes. Made for Summer Comfort Cafe 09.
For the lemon cream cheese topping, beat cream cheese, powdered sugar, lemon peel, and lemon juice in small bowl on medium speed until well combined and fluffy.
For pancakes, heat griddle or skillet to medium high heat, and grease with cooking spray, veg oil, or shortening.
Beat egg with whisk in medium bowl until fluffy. Beat remaining ingredients until just smooth.
Pour batter by scant 1/4 cup-fulls onto heated skillet or griddle. Cook about 1 1/2 minutes until bubbles form. Turn and cook other side until golden brown.
Serve with topping.