This is Mark Bittman recipe I found in our local newspaper. This one combines the spark of ginger with the smoky heat of chipotle. It can be used anywhere you would use a chutney. Make a dip, pour over cream cheese, serve with grilled pork or chicken and amazing on a BLT.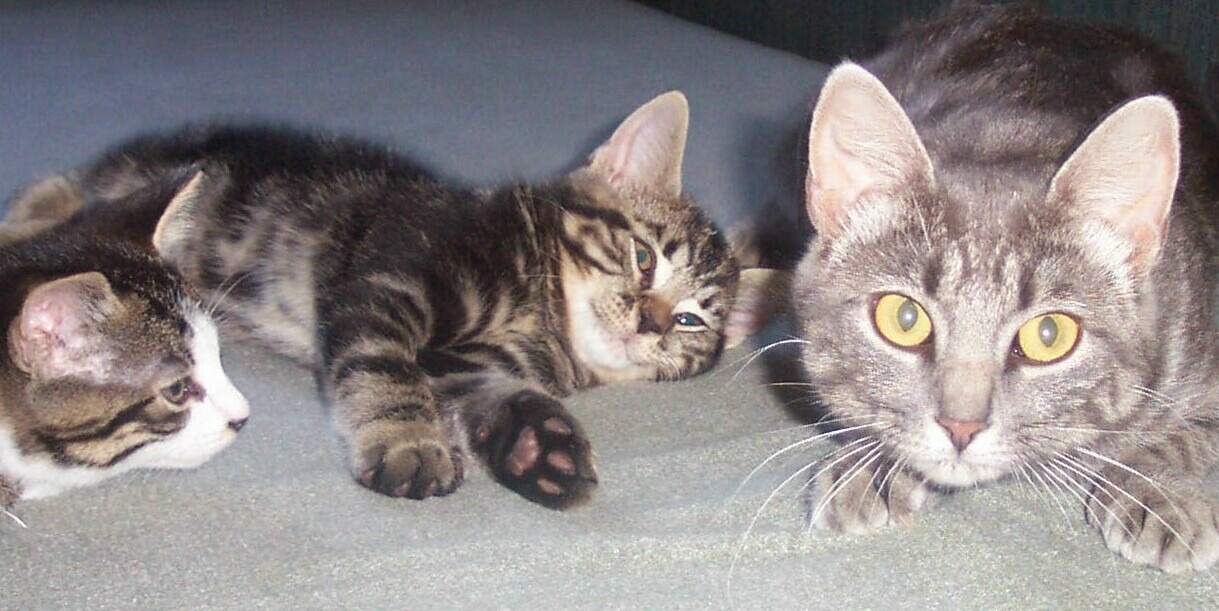 Wow, 5 stars all the way Susie. What a great recipe. Quick and easy to make and best of all the jam tastes great. I couldn't wait to try it so I added it as a topping for my Welsh Cornbeef Pasties. It was so good. I love it. Thank you for sharing a recipe, I will use often. Kudos on making it into my Favorites Cookbook for 2017. Made for CQ4 - Wales
Combine all ingredients in a small saucepan.
Bring to boil. Reduce heat and simmer, stirring occasionally, until very thick, 30-45 minutes.
Taste and adjust seasonings if needed.
Refrigerate. Warm to room temp before serving.