Ginger Ice Cream Sandwiches
2Bleu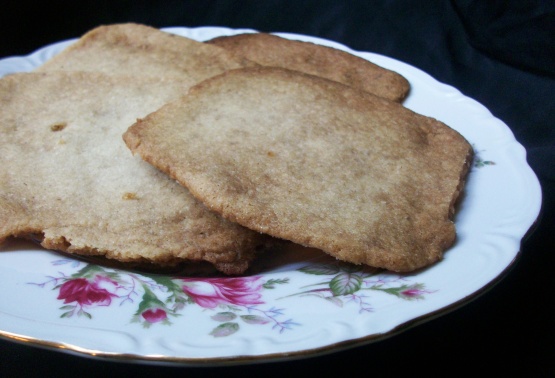 These are wonderful year round, but I them best in the colder months when the yearning for an ice cream sandwich hits. Although a bit time consuming, these can be made ahead and stored in the freezer (freezing time not included in prep/cooking time (overnight or at least 4 hours)). Recipe source: Bon Appetit (October 1984)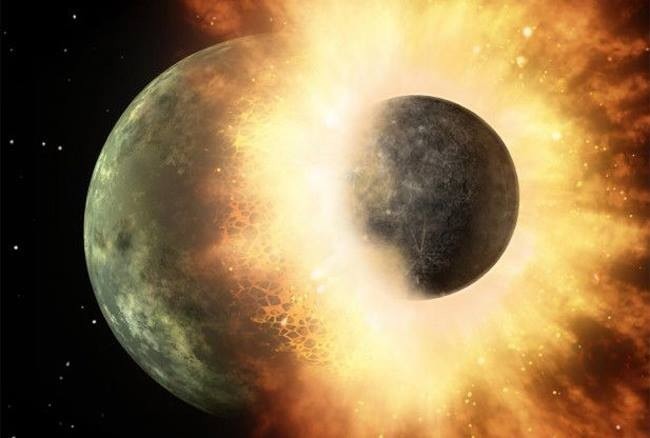 Top Review by 2Bleu
Unfortunately, we got the same results as a previous reviewer for the cookies. The dough tasted really good before refridgeration. Unfortunately, they really spread out a lot during baking thus becoming very hard and brittle when cooled. We used Recipe #34257 for the ice cream and it was outstanding with the ginger, but there was no way we could put ice cream between them as the cookies are way too crunchy. Sorry this didn't work out for us, but it did get it's stars for flavor
To make the cookies: Cream butter with 3/4 cup sugar in a large bowl. Sift in remaining ingredients (except for the additional sugar) and mix until a firm dough forms. Wrap tightly in plastic wrap and refrigetate for at least 30 minutes.
Preheat oven to 325-degrees F. Roll dough our on a floured board to 1/4-inch thick. Cut dough into 8-three inch squares and then arrange on a cookie sheet. Cut remaining dough into shapes using a cookie cutters or free-form and place on cookie sheet.
Sprinkle all cookies with sugar. Bake for 20 minutes or until light brown. Cool on rack. While cookies are cooling, mix ice cream and ginger together.
Divide ice cream mixture into fourths and spread evenly on four cookies. Roll edges in chocolate chips. Top with remaining cookies.
Wrap ice cream sandwiches in plastic wrap and freeze until firm (overnight or for at least 4 hours). Serve frozen.