Rita1652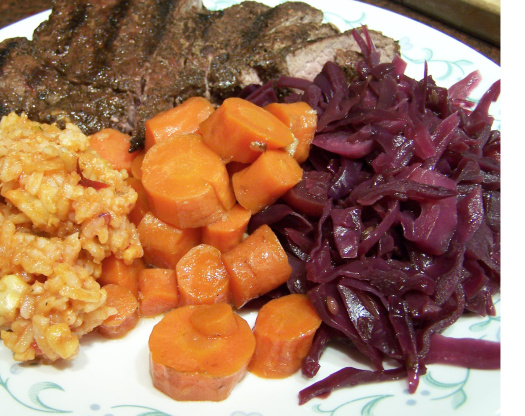 There are couple of recipes here by this name, but this one is different. This is best if made a day ahead, as the flavor works through the carrots.
Cook carrots in salted water, or you can steam them.
Melt butter and add brown sugar, nutmeg, ginger and wine.
Put carrots in a casserole dish and pour sauce over carrots.
Refrigerate until ready to bake.
Best if made a day ahead; flavor works through carrots.
Bake at 300 degrees, covered, for 2 hours.