Parsley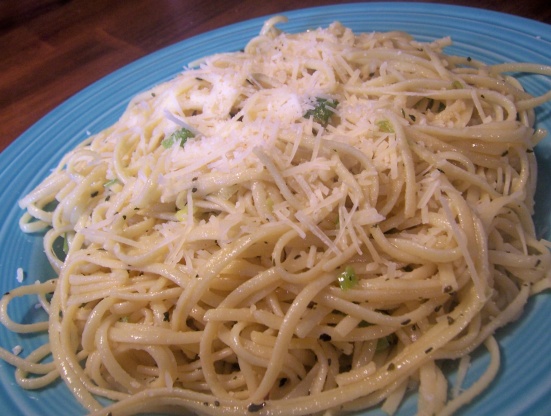 My daughter made this for lunch today and it tastes fantastic! She found it in the Jan/Feb 2005 issue of Quick Cooking.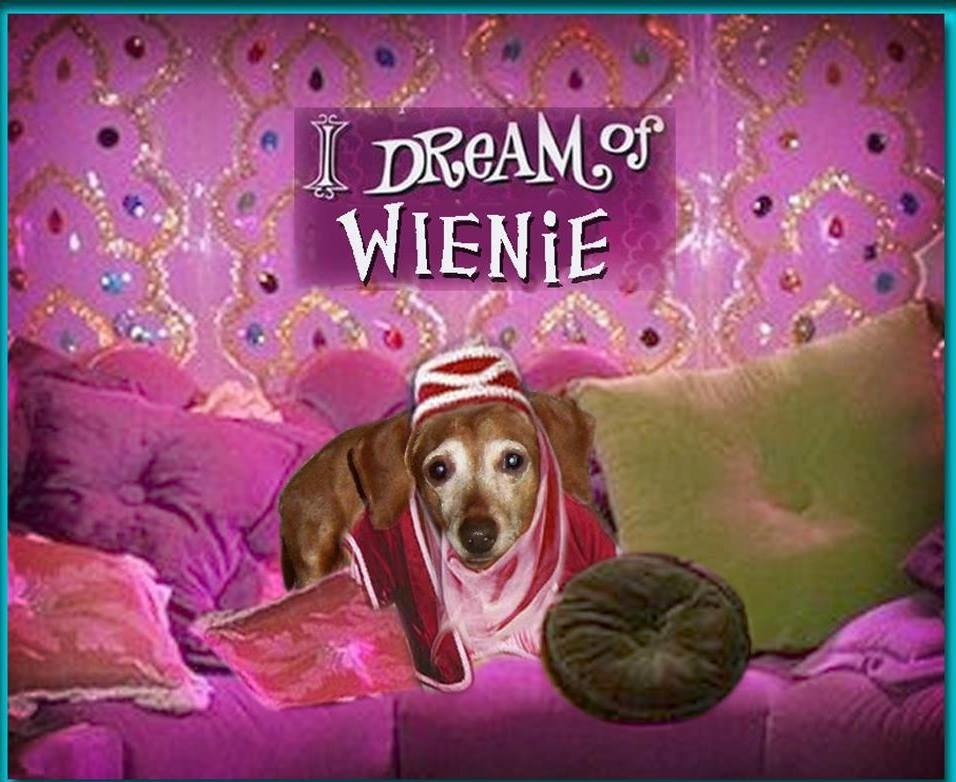 Great blend of flavors. I made this just as written, but I used 16 oz of linguine. Makes a nice main dish or side dish. The parmesan cheese is a nice touch, but if you don't have any, it's still great without it. Thanx for posting this recipe; it's a keeper!
Cook linguine according to package directions.
Meanwhile, in a large skillet, melt butter.
Stir in the onions, ginger, garlic, basil and cayenne pepper.
Cook and stir over medium heat for 3-4 minutes or until onions are tender.
Drain linguine; add to skillet and toss to coat.
Sprinkle with Parmesan cheese.