Ginger-Garlic Green Beans
teresas
I have recently been looking for new green bean recipes. We love them but get tired of eating them the same way over and over. I found this on greenbeansnmore.com. You need a steaming apparatus for this recipe.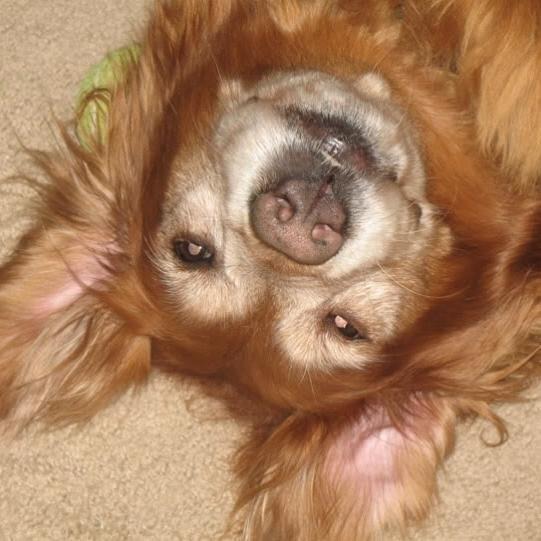 I used asparagus beans which are mutant sized pole beans that can grow as long as 24 inches. I cut them in off the vine when they are about 12 inches in length, and then I cut them into 1 inch segments. This recipe had a tad too much ginger for me, but it was still very good.
Wash the beans, trim the ends, and cut into 2" pieces.
Arrange beans over vegetable steamer and place over boiling water. Cover and steam 5 minutes, until the green beans are tender crisp. Drain beans and set aside.
Heat vegetable oil over low heat. Add ginger and garlic and sauté 3 minutes ,or until tender. Add chicken stock, stir. Add beans, cook 4 minutes stirring occasionally.