Brenda.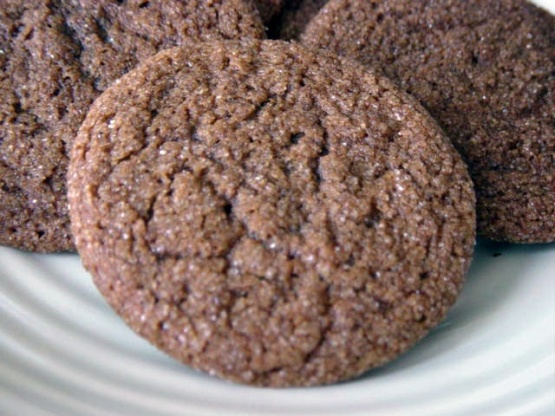 These cookies are served at the Stratford Hall, which was the birth place of Robert E. Lee.

Top Review by Geema
These cookies turned out delicious and looked nice with the sugar sparkling on the top of them. HOWEVER,I had lots of questions about these cookies as I began to make them. First of all, I decided to halve the recipe since I was still in shock about the amount of butter it would take. Secondly, I didn't know how small to make the balls, and decided on approximately 1 1/2 inches. Then I didn't know how far apart to put them on the cookie sheet, and chose to space them 2 inches apart. Should I grease the cookie sheet? Thought there was enough butter already and left it ungreased. It was good to refrigerate the dough since that made it so much easier to handle and roll into balls. I ended up with 38 delicious cookies for a half recipe. It's quite an easy recipe once all those decisions are made. Cookies are not my speciality, so perhaps another cook would not have been in such a quandry. These ginger cookies get high marks for their taste and ease of preparation.
Preheat oven to 350°.
Add molasses, sugar and eggs to the margarine.
Beat well.
Sift together and add to this mixture flour, soda and spices.
Refrigerate the dough for several hours.
Make into small balls.
Roll in sugar.
Bake until firm or brown, about 8-10 minutes.