Lainey39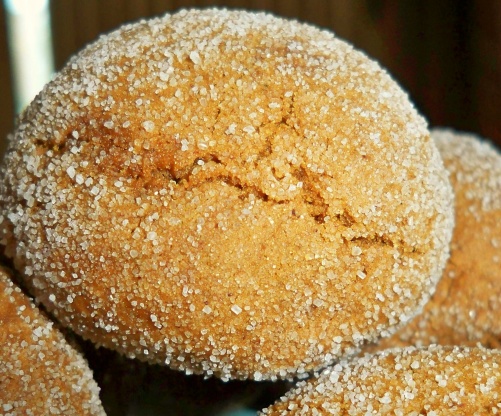 A recipe my mom always made for us. I think she is the reason I love all those nutty spices like ginger, nutmeg, cinnamon, cloves - the list goes on and on. These are great with a nice cup of tea for dipping! The dough needs to chill 2 hours before rolling out for cutting - so allow this extra time. The amount of cookies will vary depending on the size and shape of the cookie cutters you use. For a standard 2" round cutter, you will get approximately 40 cookies from this recipe.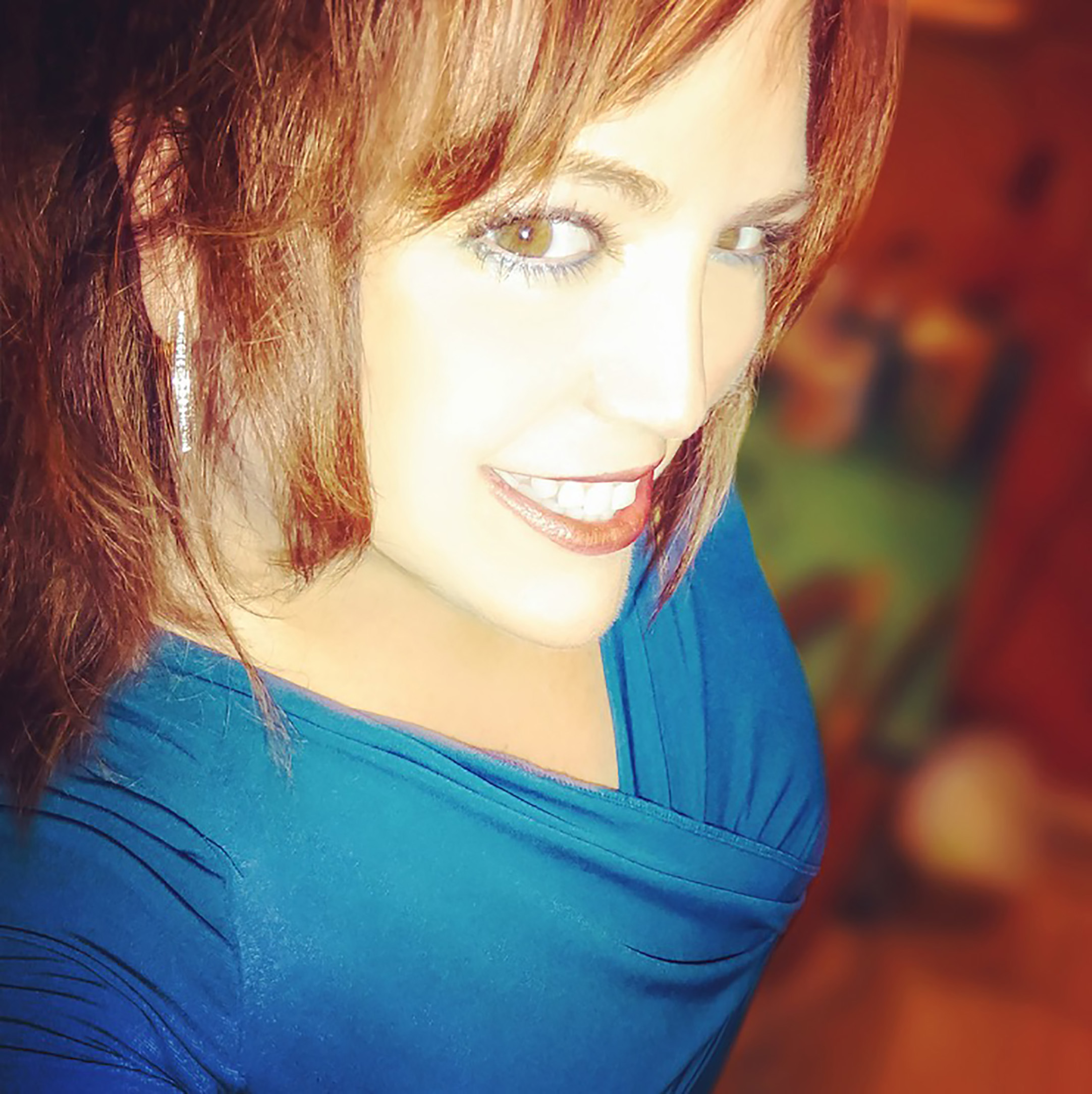 These cookies are very good. The molasses flavor is very intense and I would like to taste more of the ginger. I did chill my dough well over 2 hours, but the dough did stick to the counter when I tried to roll it. I don't know if you are supposed to add flour, but I didn't think that would look very nice since these cookies are brown. So, instead of continuing the rolling, I rolled them into balls and then into granulated sugar like I do with my recipe for ginger cookies. These cookies did not flatten, however, which was fine. I baked the first batch for 12 minutes. However, that was too long for me since I like them a little bit soft. The next batches were baked for only 10 minutes. Overall, this is a very good cookie and if you like a strong molasses flavor, you will love these. Thanks for sharing!
Preheat oven to 325°F.
In a large bowl, mix together the shortening, brown sugar and molasses.
Stir in the 1/2 c cold water.
In a medium bowl, sift together flour, salt, and spices (NOT the baking soda).
Mix the flour mixture into the wet ingredients.
In a small bowl, stir the baking soda into the 3 tbls of cold water; then stir into the other dough mixture.
Chill dough for a minimum of 2 hours.
Roll out dough to a 1/2" thickness.
Cut with cookie cutters of your desired shape/design.
Place 2 inches apart onto a greased cookie sheet.
Bake for 14-16 minutes.