Yorie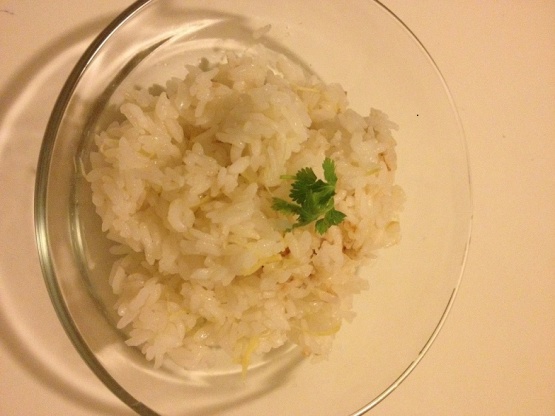 its very easy and really simple ingredient that like a japanese vegetarian cuisine -shojin ryori. you can enjoy eating rich ginger taste.
wash the rice until the water turns clears,drain it and leave it 10min.
cut the ginger into finely.
put the all ingredient in a rice cooker and cook it.
after cook turn the rice from bottom to top.