This recipe came from webmd.com.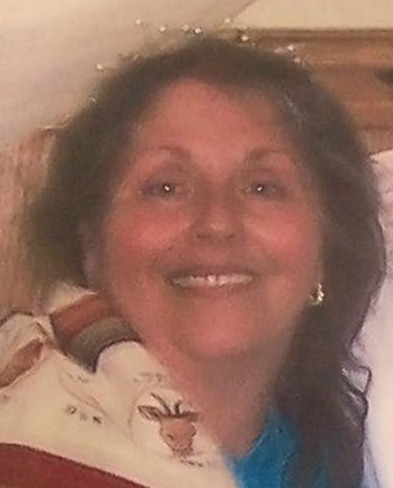 This has become "my" tea now! I've modified the recipe a little. I cut down the ginger a bit as it was quite strong and I upped the cinnamon sticks to 4 (I use Ceylon Cinnamon rather than the usual Saigon Cinnamon and I make two batches from 1 set of ingredients). It is sweet without sugar that way. Great hot or over ice .... it's been 95 degrees here, so I've had plenty of opportunity to test the recipe!! Thank you for sharing janem123!
In a saucepan, simmer ginger, honey, cinnamon, and water for 20 minutes. Simmer longer for stronger tea.
Add honey or sugar and srain tea through a sieve.