Ginger Banana Nut Muffins
Moist and light with the flavor of ginger. This is from the Holly Tree Inn in Point Reyes Station, California.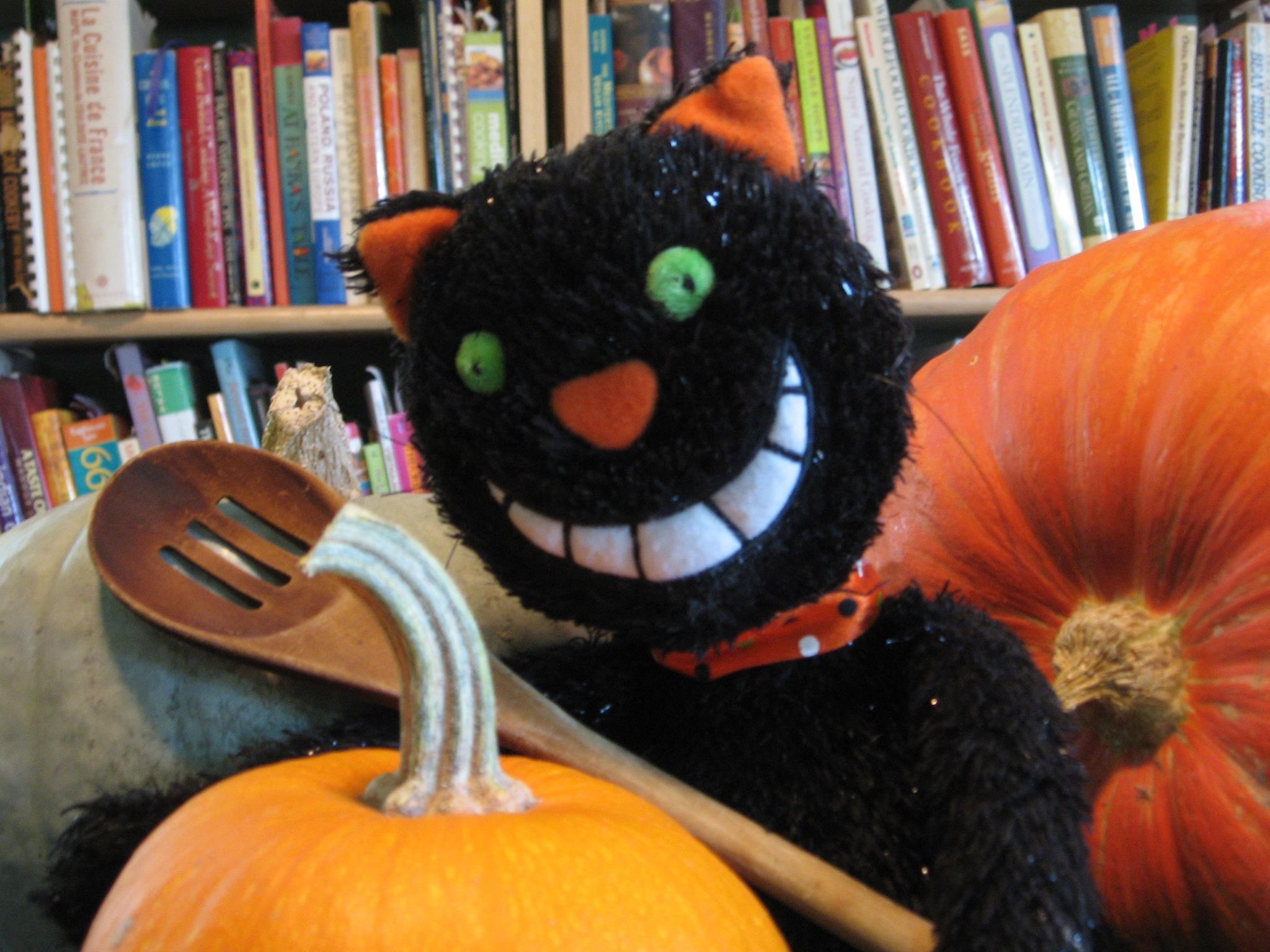 Another ter-ruff-ic recipe from cookiedog! These are so moist and bananaee with pleasant surprises of candied ginger throughout. I used 2tsp lemon zest in place of the cinnamon and wish I used more. This would be wonderful with a crumb topping. Yum!
Preheat oven to 350°F.
In a large bowl, combine oil, brown sugar, bananas, eggs, buttermilk and vanilla.
In a medium bowl, combine flour, baking soda, salt, baking powder, pecans, candied ginger, nutmeg, powdered ginger, and cinnamon.
Add flour mixture to banana mixture;mix well.
Divide batter among greased or paper-lined muffin cups.
Bake for 20-25 minutes.