Ginger Apricot Rice With Peanuts
This slightly sweet rice makes a delicious accompaniment to any Indian entree.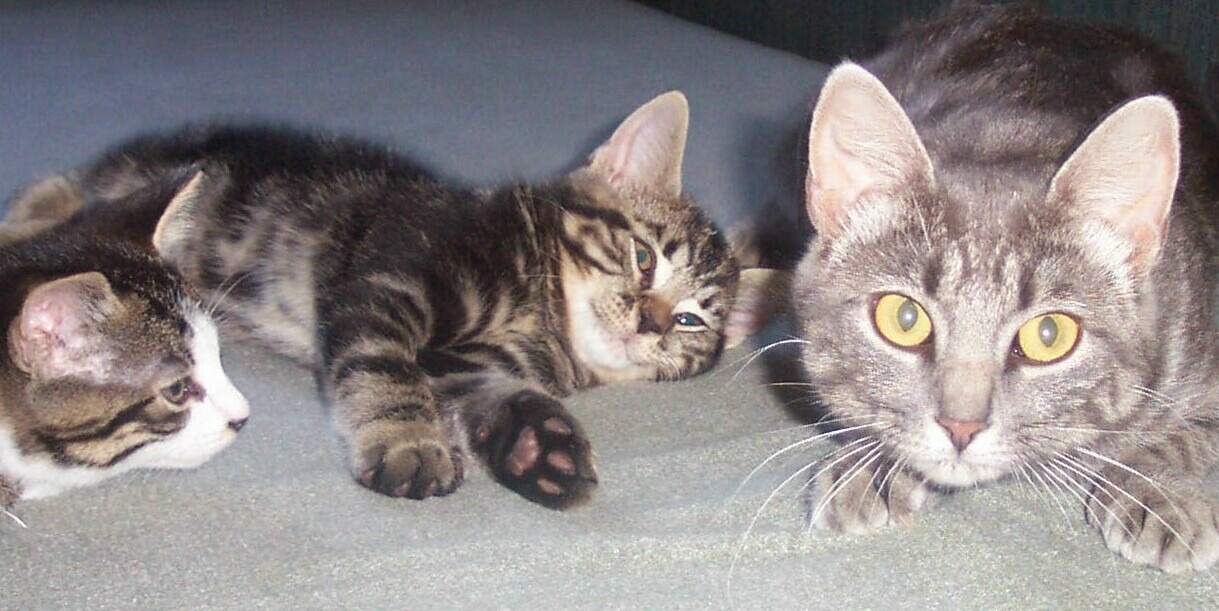 I enjoyed this tasty rice dish for lunch today. So much flavor, sweet, savory, salty and spicy. The textures were great, loved the onion, celery and peanuts. It was great warm. I'm looking forward to having the rest of it served cold for lunch tomorrow. Made for the Fearless Red Dragons - ZWT-8 - India
Wash the rice and soak if desired. If you are using a rice other than basmati, skip this step.
Heat oil in a medium saucepan over medium heat. Add onion and celery. Cook, stirring frequently, 1 minute.
Add ginger root. Continue to cook 2 minutes more.
Add apricots and spices, along with about a tbsp of water. Continue to cook for 2 minutes, stirring constantly and adding small amounts of water if necessary, about a tbsp at a time to prevent sticking.
Add water starting with the rice soaking water if you are using soaked basmati rice, and adding enough tap water to equal the 2 cups. Add salt.
Bring to a boil, then stir in rice. When water boils again, stir, reduce heat to medium-low, cover the saucepan, and simmer gently for 20 minutes, until liquid has been absorbed.
Remove from heat and let stand covered for 5 minutes.
Fluff rice with a fork, spoon into a serving bowl and top with peanuts.