Sageca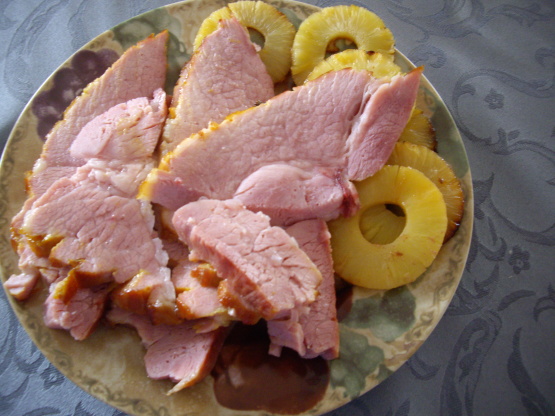 Ginger Ale is a simple addition to traditional Baked Ham, but it really makes a difference and adds a lot of flavor while keeping the ham moist.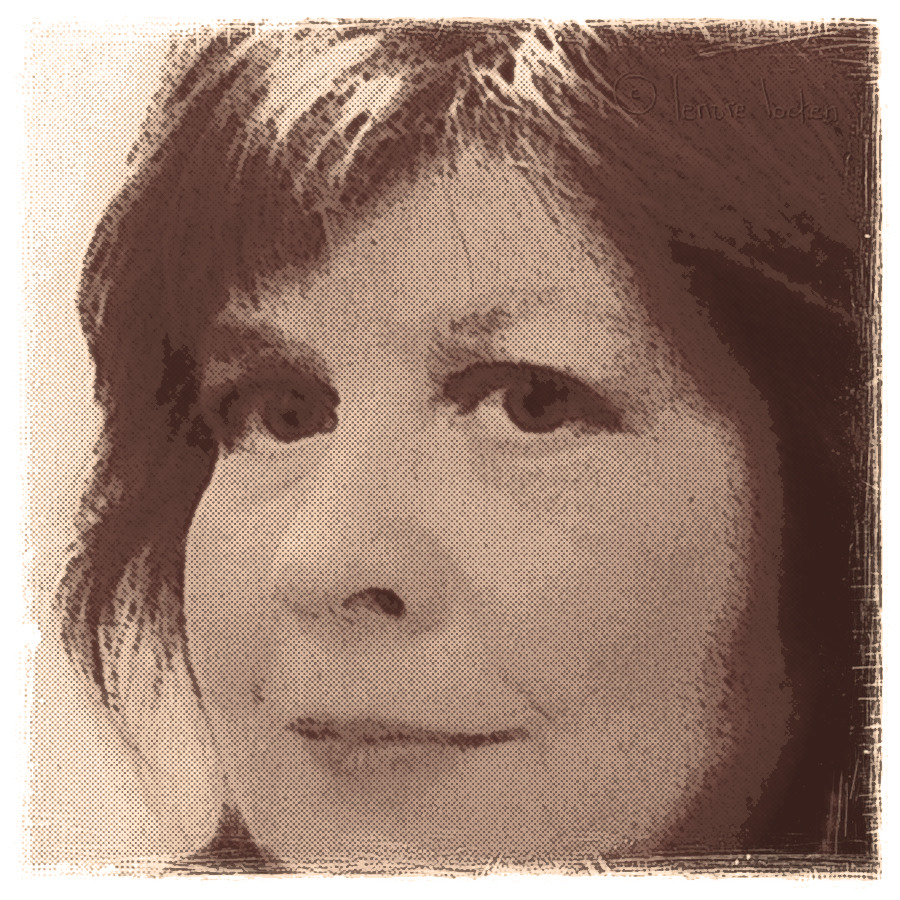 Top Review by Lennie
Every once in a blue moon I cook a small ham, and I'm never satisifed with the results. Now I have a fallback recipe! My ham (one of those ready-to-serve hams wrapped in plastic) was just over 2-1/2 lbs, so I used half a can of ginger ale and just 1/4 cup brown sugar (with some honey mustard mixed in, to make it pasty). I lined a casserole dish with foil, put in the ham (after scoring the top), then poured the ginger ale over. Baked it for 30 mins, then took the pan out of the oven, basted the ham with the hot ginger ale in the pan, then covered it with the sugar/mustard paste, then baked it for another 30 minutes. The ham didn't have a taste of ginger ale at all, but was incredibly moist and juicy. This easy recipe is definitely the way to do a small ham!
Place ham in baking dish or roasting pan.
Score ham diagonally both ways about 1/8" in.
Pour ginger ale over top.
Pat brown sugar all over top and sides of ham.
Bake according to ham package directions.
(Usually 20 minutes per pound at 325 degrees).
Serve with Potato Salad or Scalloped Potatoes (see my other recipes).