Giada's Pecorino Crackers
ChefLee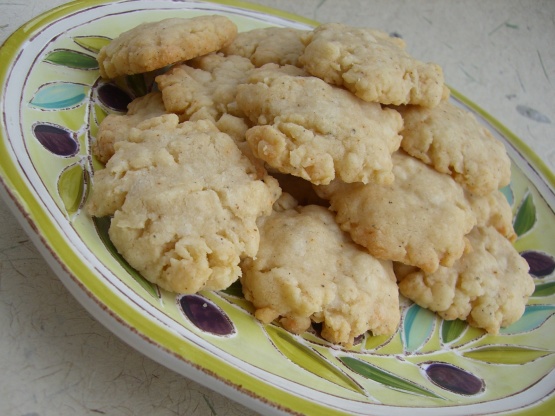 From Food Network.com and Giada De Laurentiis.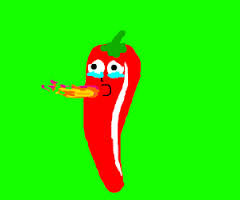 Oh WOW these are soooooo good!!! They melt in your mouth and have such great flavor with a little crisp texture!! The pecorino, with its saltiness, really is a wonderful cheese to make crackers with!! The dough is crumbly so you sort of have to mold the balls with your hand but I live in a very dry area so it might have been a flour/humidity thing. They still bake up wonderfully!! These are so fantastic that you want to eat the whole batch!! I will definitely be making these again and serving with my wine and hors d' oeuvres from now on!!! Thanks for posting this one Spongebob!!!
Preheat the oven to 350 degrees F.
Combine the cheese, salt, pepper, and cayenne in a medium bowl and stir to combine. Add the butter.
Using a hand mixer, beat the cheese mixture and butter until combined. Add the flour 1/4 cup at a time, mixing only until incorporated and the mixture holds together.
Place tablespoon-sized balls of the dough on 1 or 2 parchment paper-lined baking sheets, tapping the dough down gently with your fingertips. Bake until just beginning to brown at the edges, about 15 minutes.
Let cool on the baking sheet for a few minutes. Transfer to a serving plate.