Ghirardelli Classic Brownies
Bev I Am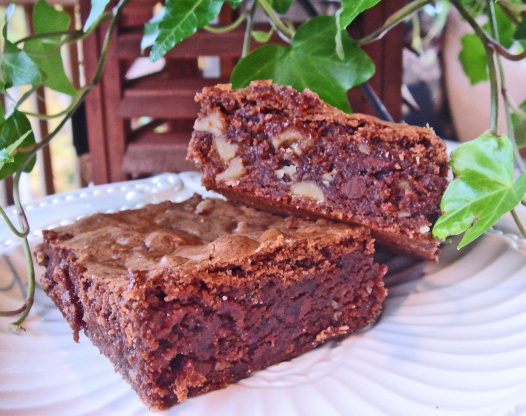 Straight from the back of the Ghirardelli bar, these are chocolatey goodness. Fantastic warm from the oven and served with vanilla bean ice cream.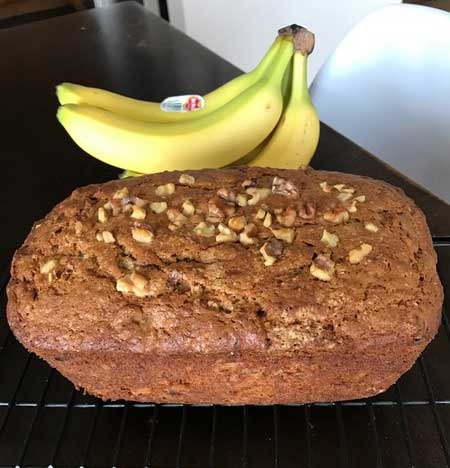 I've been making a lot of brownies this week and these are now at the top of my list. YUM! These are rich, but not overly sweet and the texture is fudgy but not sticky. The chocolate chips are what really makes these brownies the best. In fact, you could even add a few more. After removing the brownies from the oven, I sprinkled the top with another 1/4 cup of chocolate chips and spread them across the top as they melted on the cooling brownie. Mmmmmm.
Preheat oven to 350-degrees.
Butter and flour 8X8 pan.
In a heavy 1 1/2 saucepan, melt chocolate and butter over low heat, stirring until smooth.
Remove pan from heat and let cool to room temperature.
Stir in brown sugar and vanilla.
Add eggs, mixing well.
In bowl, sift together flour, baking powder and salt.
Slowly fold into chocolate mixture; mix well.
Stir in chips.
Pour batter into prepared pan.
Bake for 25-30 minutes.