Geschnetzeltes (Chicken in Cream Sauce)
This is an easy quick meal popular in Germany. Veal is traditionally used, but pork or chicken can be used as well. Some regions include sliced mushrooms while others would never consider adding it. The dish is often served over noodles with a side of Dampfkartoffeln (boiled potatoes).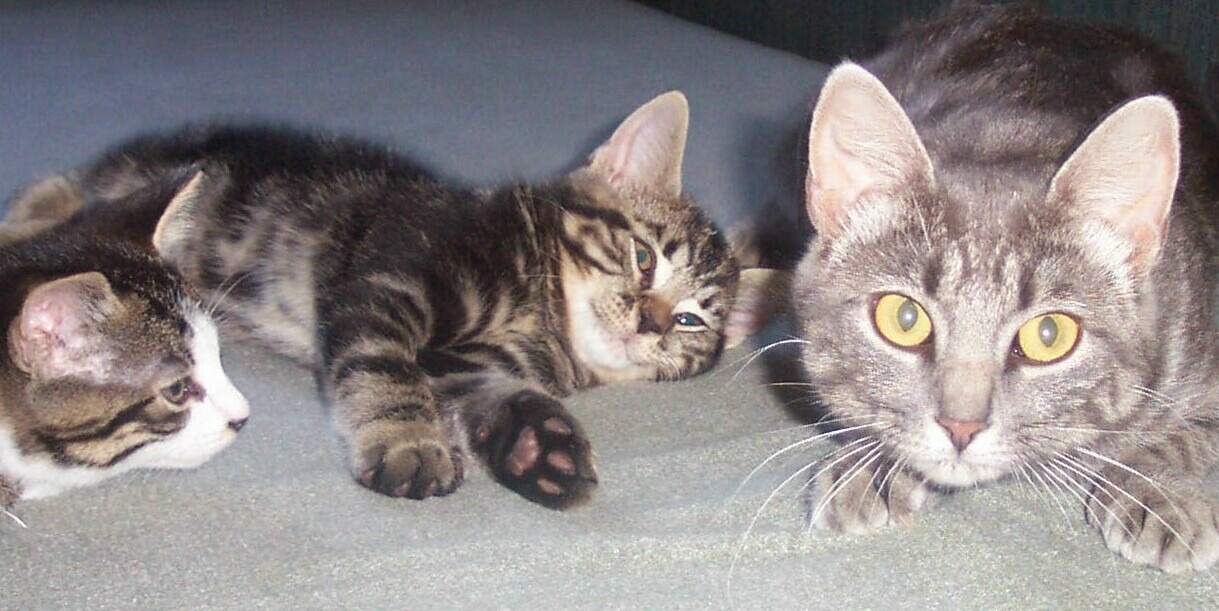 My picky dh & I both loved this recipe. He hates anything with wine in it...but loved it in this recipe...yes there is hope for other recipes now. :) Your recipe was incredible, the chicken was so tasty, moist, tender and juicy. I did add the mushroom option, what a treat this was. I have put it in my keeperbox. I will be making this next month when my family comes to visit. Thanks so much for sharing this treasure. Wish I could give it more than 5*. :)
Cut the chicken into thin strips, 2 to 3 inches long and about 1/2 inch wide.
Melt the butter in a frying pan and brown the chicken strips in it. Add the minced shallots when the meat is cooked part-way. When meat is no longer pink, add the wine and mushrooms (if using), and cook until sauce is reduced by 1/3.
Add the cream and tarragon, and cook until sauce is further reduced by 1/3. Season with salt and pepper.
Serve over noodles or with Dampfkartoffeln (boiled potatoes).