Gerstensuppe [ Barley Soup ]
Diana 2
I have never made this but have Woman's Day Cookbook and it's in it. Looks good.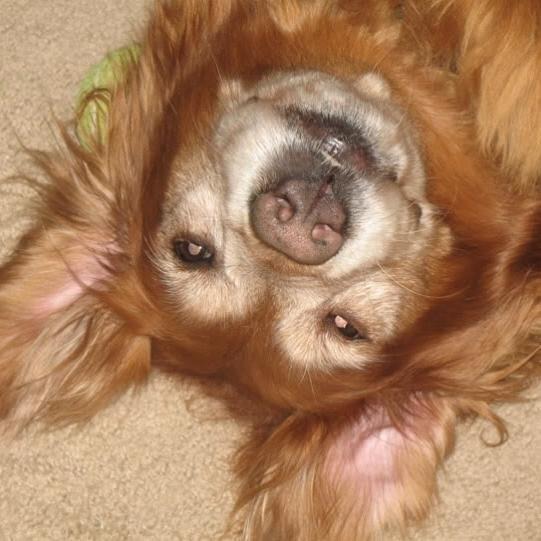 WOW! NoraMarie this is a delicious soup recipe! True comfort food at its best and perfect for a cold winter's day. Served it with whole grain bread for a wonderful lunch.My DD made it while DH and I were out running errands and it smelled so good when we arrived home. Made in memory of Nora's DH Ed.
Heat butter in heavy saucepan.
Sauté onions, celery, and barley in it.
Sprinkle with flour.
Gradually stir in hot broth. Season with salt and pepper.
Simmer, covered, for about 1 hour, stirring occasionally, until barley is very tender.
Remove from heat and add cream.