Gerry's Sauced Hamburgers
CountryLady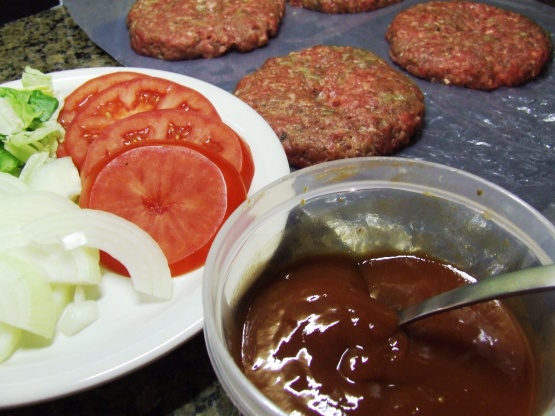 This recipe is an oldie but goodie and enjoyed by children and adults alike. This is an excellent 'make ahead' to have prepared and ready to heat when you know your B.B.Q. will be filled with adult fare. Make extra because you'll find the youngsters will have to share these burgers with the adults ...they can't resist despite the adult choices on the menu!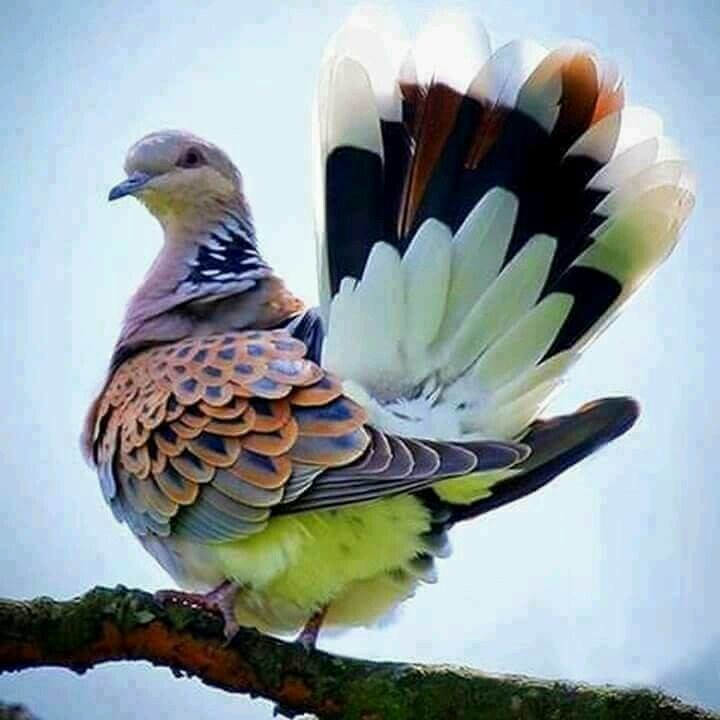 The kids like sloppy joes but I never know how much they are really getting to eat besides the bun and sauce. So I decided to make this, went over really well although I did leave out the sugar in the recipe.
Pan fry or grill the hamburger patties.
Drain patties on paper towel.
Put prepared patties in a casserole dish or a roaster.
Prepare Sauce (I usually double the recipe to have extra on hand) In a medium pot add the sauce ingredients and blend smooth with a whisk.
Cook gently over medium heat, stirring until heated through.
Pour over the prepared patties.
At this point you may cover and refrigerate until ready to heat for your meal.
If preparing this at mealtime, place in a 300 degree oven for 25 minutes or until nicely heated through.
I like serving marinated onions, sliced tomatoes, pickles and all the extras that make for a loaded burger.