Just got this recipe finally, have eaten it before and it was wonderful. Can't wait to try it, but thought I'd share it with my Zaar family.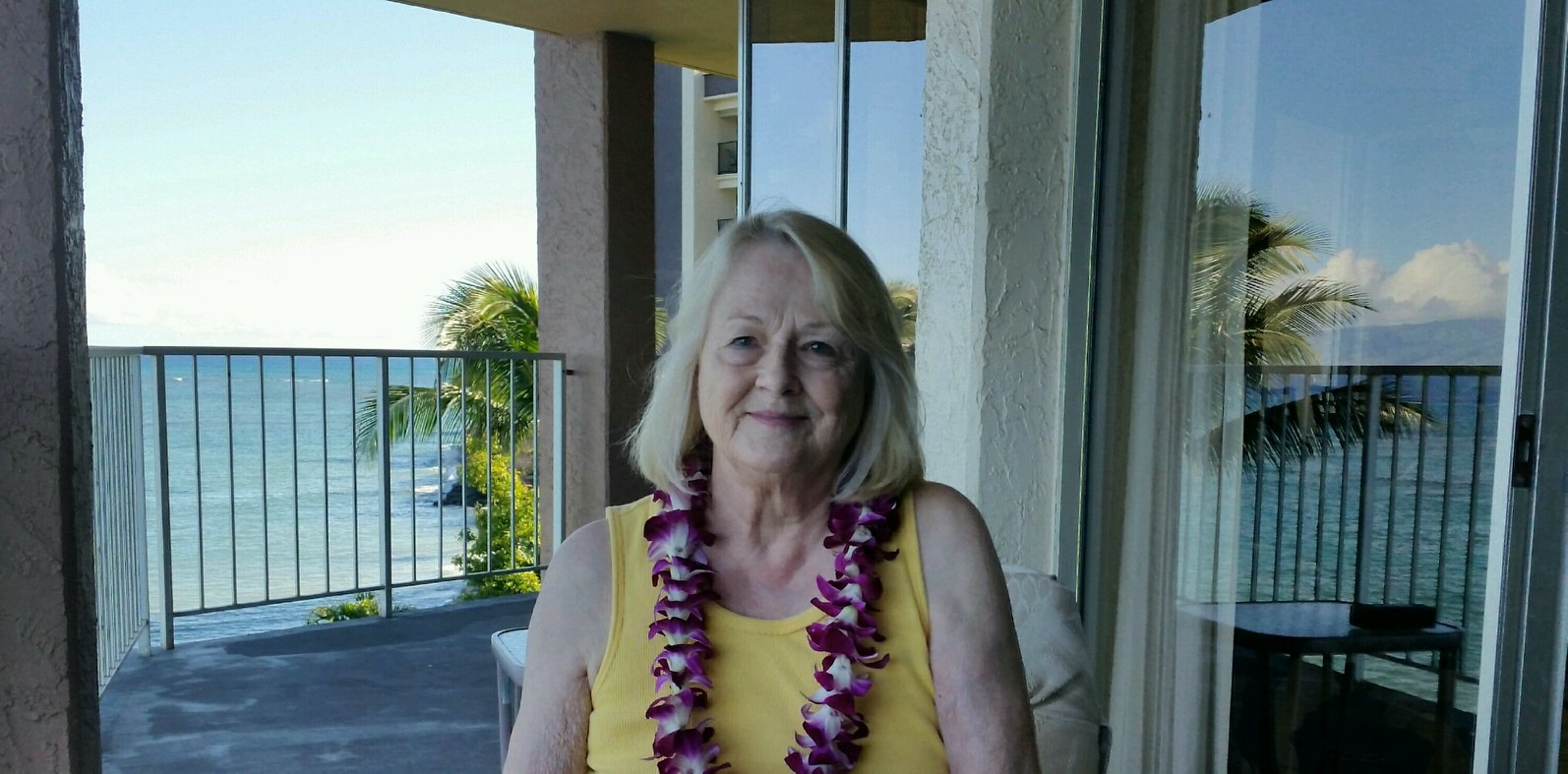 Very good soup! The variety of flavors (chicken, ham, and bacon) make a delicious combination. I thought the green onions were a very nice touch for visual appeal. The soup was nice and rich....what I call "good stuff". Thanks for sharing this wonderful recipe. I will definately make this again.
In a large soup kettle, cook bacon over medium heat until lightly browned.
Do not drain.
Stir in onions; sauté two minutes.
Add flour, stirring until blended and evenly cooked; two to three minutes.
Remove from heat.
Add water, ham and chicken bases, and sugar.
Mix well.
Stir in potatoes; return to heat and bring to a rolling boil.
Reduce heat to a gentle boil for fifteen minutes, or until potatoes are tender.
Add vinegar and mix well.
Simmer two to three minutes.
Add half-and-half; mix well.
Heat to a simmer; stir often.
Serve hot garnished with additional green onions, bacon bits, and/or chopped hard-boiled eggs.