DeniseNC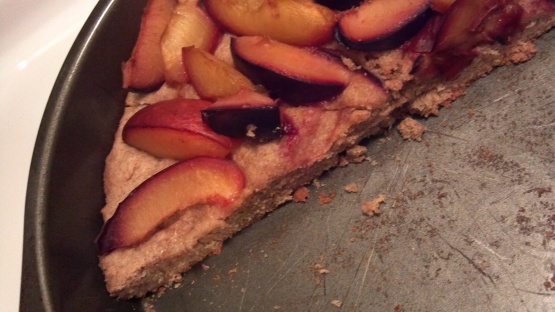 This cake is actually known as Zwetschgendatschi in Bavaria, where it is most popular. Roughly translated from Bavarian to German, it would be called Pflaumenkuchen or plum cake in English. BUT Zwetschgen aren't ordinary plums, a Datschi isn't really a Kuchen, and a Kuchen is most definitely not a cake! Or at least not a tall, spongy cake -- it's flatter. Ideally, for this dessert you want the slightly tart Italian plums. If you do have to use another type of plum, be careful the variety you choose isn't too juicy.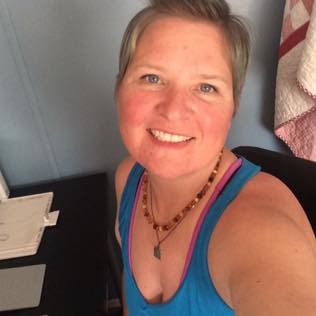 As a child we had a German elderly couple who lived across the fence. Often they would send a plum cake and we would eat it all before it hit the table.it was so yummy. I was looking for that cake when I tried this recipe. But as for this cake.... The flavors were great, but the density of the base cake was too thick. next time I will decrease the flour by 3/4 cups (or so) and hopefully it will lighten and seem more moist. In the top I will decreas the flour too. I could sure taste the flour in the crumb topping.
In a large bowl, cream the butter, add the sugar, vanilla, egg, lemon peel, sour cream and salt (if desired).
Mix the flour and baking powder and add that into the mixture.
Grease the base of a round baking pan and spread the dough over the pan.
Liberally spread plums over the dough.
To make the optional topping, cream the butter, add flour, sugar and cinnamon.
Sprinkle over the plums and bake for 30-45 minutes in the middle rack at 375 F.
Be careful not to let the bottom burn!
Serve with lots of freshly-made whipped cream.
If you like, you may also sprinkle rum or cinnamon over the fruit before baking.