German Pancake With Marinated Berries
Everyone in my family loves these...perfect for mornings where you have time to relax and enjoy a meal. The marinated berries make it extra special.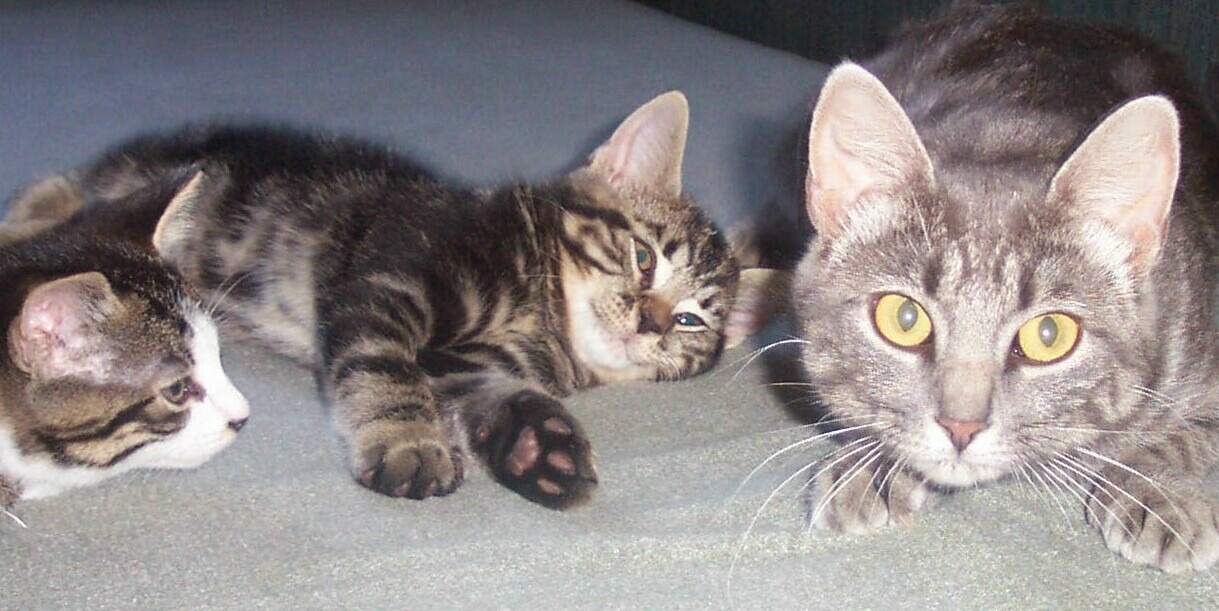 I love german pancakes and this was no exception. What flavor, it was delicious, simply delicious. The pancake was puffy and light and the berries and sauce were out of this world. I really enjoyed all the flavors in the sauce. I used a combination of strawberry, blueberry, raspberry and blackberry for a real taste treat. I didn't have any vanilla bean so used a really good quality pure vanilla extract. I can't wait to have this again. Thank you so much for sharing your recipe.
3

large eggs
1⁄2 teaspoon fine salt

3

tablespoons sugar

1

cup milk, warmed

1

teaspoon vanilla extract

2

tablespoons unsalted butter, melted

2

teaspoons vegetable shortening

Marinated Berries

2

tablespoons sugar

1

vanilla bean, split lengthwise, and seeds scraped out with a knife and reserved
1⁄2 grated lemon, zest of
1⁄2 grated orange, zest of

1

cup water

2

tablespoons freshly squeezed orange juice or 2 tablespoons orange-flavored liqueur

1

tablespoon fresh lemon juice
1⁄2 pint raspberries
1⁄2 pint blueberries, rinsed
1⁄2 pint strawberry, rinsed, tops trimmed, and sliced
Preheat the oven to 425 degrees F.
In a medium bowl, whisk together the eggs, salt, sugar, milk, vanilla, and butter. Whisk in the flour to make a smooth batter. Set aside.
Heat a well-seasoned 10-inch cast-iron skillet in the oven for 10 minutes. Remove and brush the inside with the shortening. Pour in the batter and bake for 15 minutes.
Lower the oven to 350 degrees F. and continue baking until puffed and golden brown, about 13 to 15 minutes more. Run a knife around the edge of the skillet. Sift the confectioners' sugar over the pancake. Serve immediately in the skillet with maple syrup and marinated berries.
To make marinated berries: In a small saucepan, combine the sugar, vanilla bean and seeds, citrus zests, and water. Bring to a boil and then reduce the heat to low. Simmer very gently until syrupy, about 25 minutes. Remove from the heat and add the citrus juices and/or liquor such as Grand Marnier. Combine the berries in a bowl. Strain the warm syrup over the berries and marinate at room temperature for 30 minutes. Serve with the pancakes.