Diana 2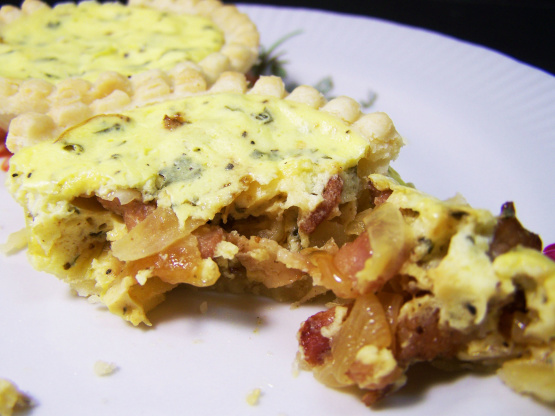 Got this off the web also, but it sounds good.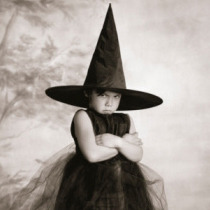 Amazing recipe Nora. :) You'd think this was created just for me. The only change I made was to add some parsley to the egg mixture. I did cut the recipe in half and bake in 6 - 3" tart shells. They baked up beautifully in the toaster over too. Perfect for lunch. This would be great as a hot appetizers. Made in honour of Your Ed.
Sauté bacon; drain excess fat from pan.
Add onions and sauté until clear.
Do not brown them.
Set aside to cool.
Beat eggs and sour cream together in medium bowl.
Sprinkle flour on top of egg mixture and beat.
Stir in salt and pepper.
Prick bottom of shell with a fork.
Spread onions and bacon over bottom of pie shell.
Pour sour cream over top.
Bake 15 minutes at 400°F and reduce heat and bake another 15 minutes at 350°F or until pie is lightly brown.
Serve hot.