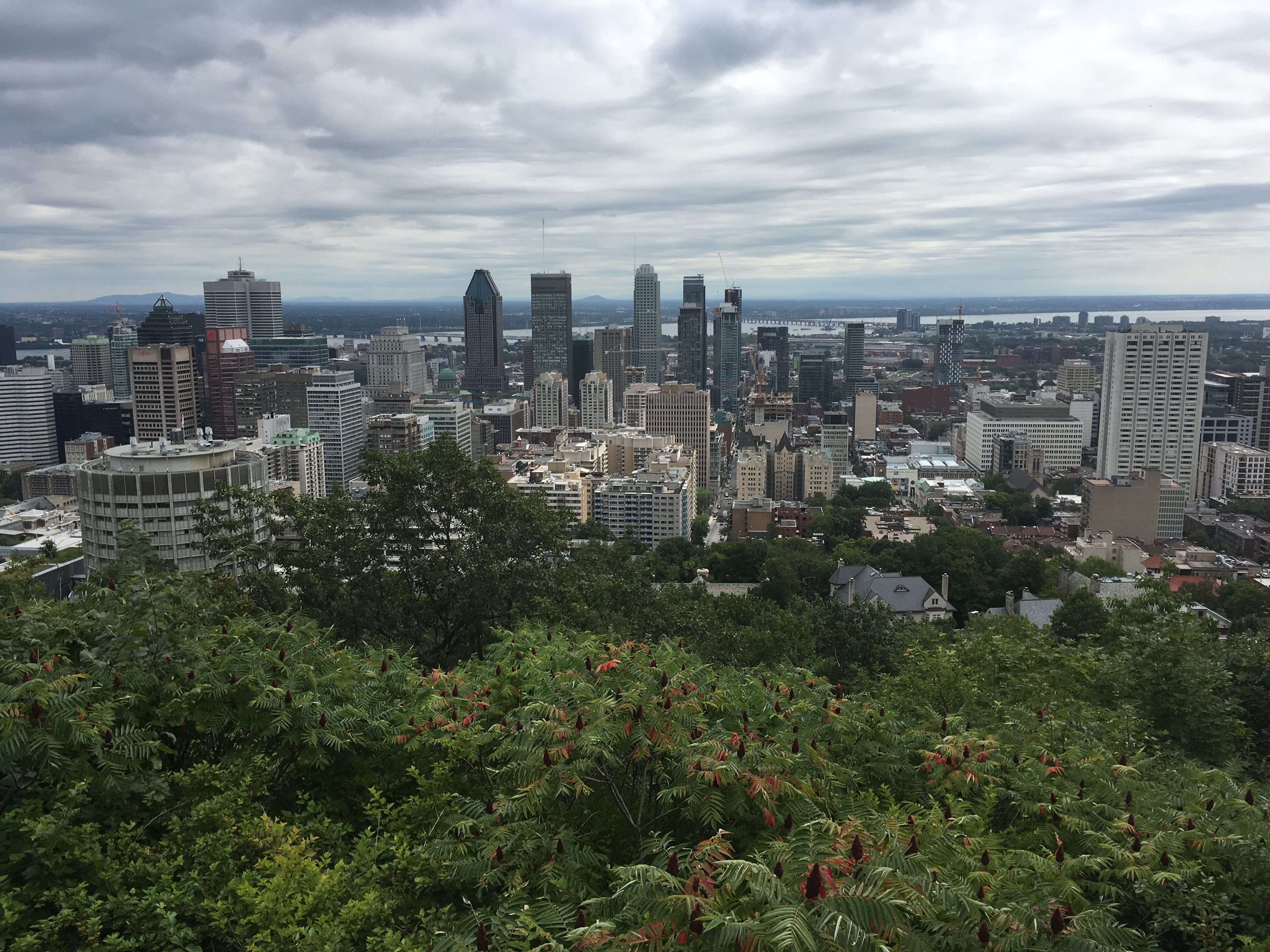 Really delicious and pretty close to the original. Back in Germany we used to prepare it with Schmand und Quark, and this recipe substitutes them pretty well. I suggest lowering the temperature to 350 F and bake a bit longer if you don't like the darker top, although even if a bit dark it's not burnt. Sehr lecker! Vielen Dank!
CRUST: In a large mixing bowl, blend all the ingredients, cutting in the butter and working the mixture with your hands until it is well mixed and workable.
Divide the dough into 2 equal portions.
Use one half to line the bottom of a greased 9-inch springform pan, the other half to line the sides of the pan.
Either roll out the dough or press it in with your fingers.
Chill before filling.
CHEESECAKE: Preheat the oven to 375 degrees F.
Press the cottage cheese through a sieve.
Combine the cornstarch and the baking soda and set aside.
In a large mixing bowl, combine the cottage cheese with the sugar, eggs, lemon rind and vanilla.
Beat until very smooth.
Add the dry mixture to the cheese and blend well.
Stir in the sour cream and raisins.
Pour the cheese mixture into the prepared crust and bake for one hour, or until done.
The center will remain soft.
Turn off the oven and prop the door open.
Allow the cake to cool to room temperature.
Serve at room temperature as well.