GERMAN HOMEMADE LEBERWURST Liverwurst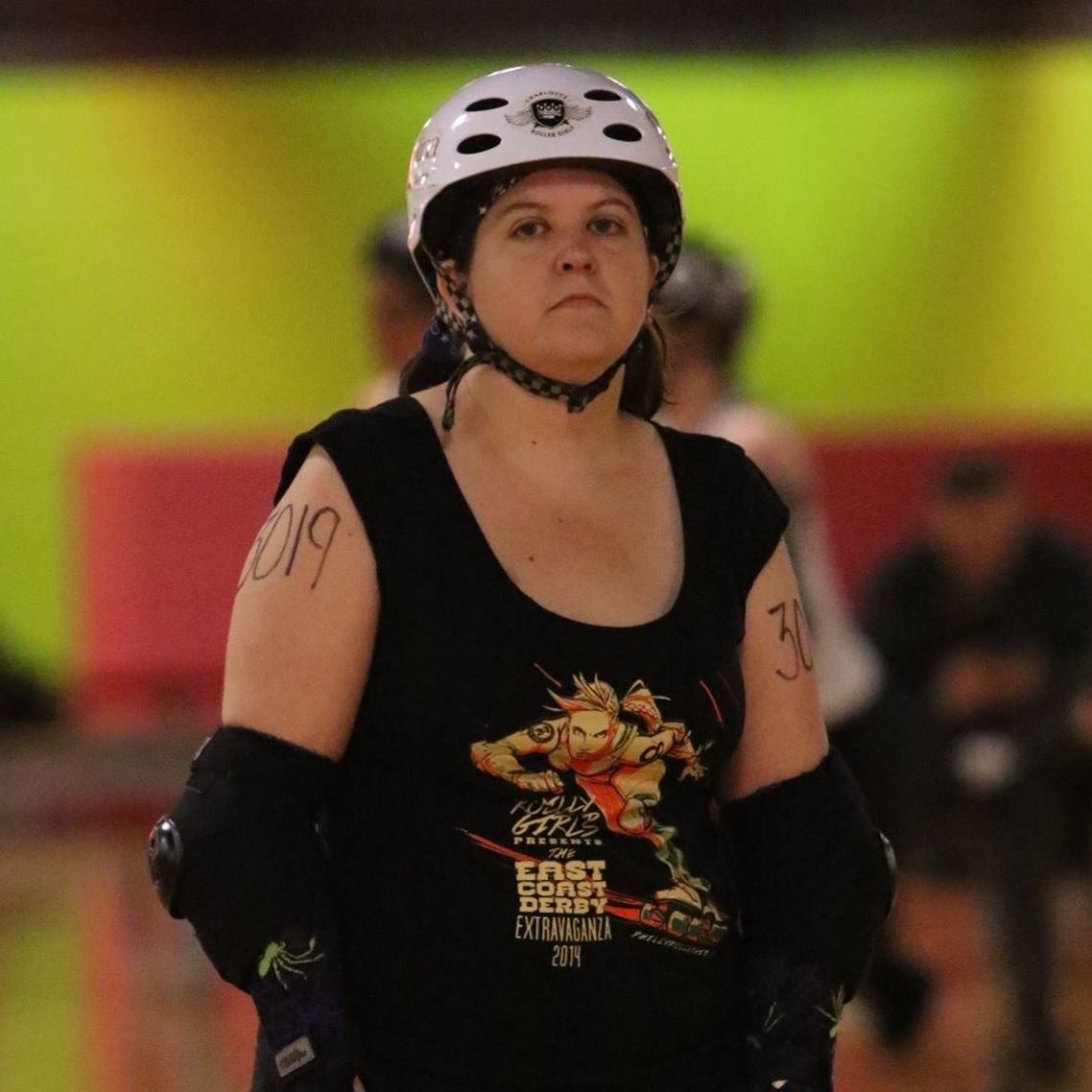 My daughter and I made this as a project to replace the liverwurst in the grocery store (Oscar Mayer and similar), which has grain-based fillers that she doesn't tolerate well. It was easy to make. I had to grind it in a food processor, which wasn't ideal and didn't produce a good texture. My daughter did like this and will probably make it again, possibly borrowing a meat grinder to improve the texture. It is really healthy for her. Unfortunately, I did not like it at all. I think the processed grocery-store varieties that I enjoy must be smoked or cured, since they have a pink color. That flavor is very different from this recipe (although not the recipe's fault). I am not sure which is more "authentic," although I strongly suspect it is this.
Cut meat in small pieces.
Combine with liver, onion, salt, and pepper.
Simmer 40 minutes.
Add herbs; stir.
Grind all coarsely.
Stuff into casings and tie.
Cover with water; bring to a boil and boil 6 minutes.
Serves 6 or more.
Luchow's German Cookbook.