German Farmer's Salad (Bauernsalat)
Parsley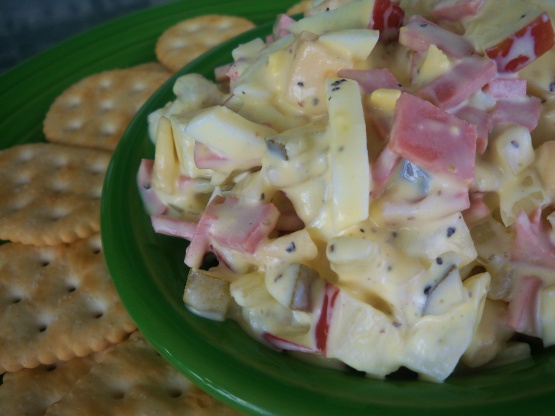 I got this recipe of my mum this Christmas. She had made it for Christmas Eve and the more I ate of it, the more I liked it. I usually prefer mayonnaise, but in this recipe miracle whip works better. This works best if you make it a day in advance and leave the flavours to develop. Bologna is called 'Feine Schinkenwurst' or 'Feine Fleischwurst' in Germany and you might find it in some supermarkets sold as such. I know in the UK you can get it in a ring in Aldi.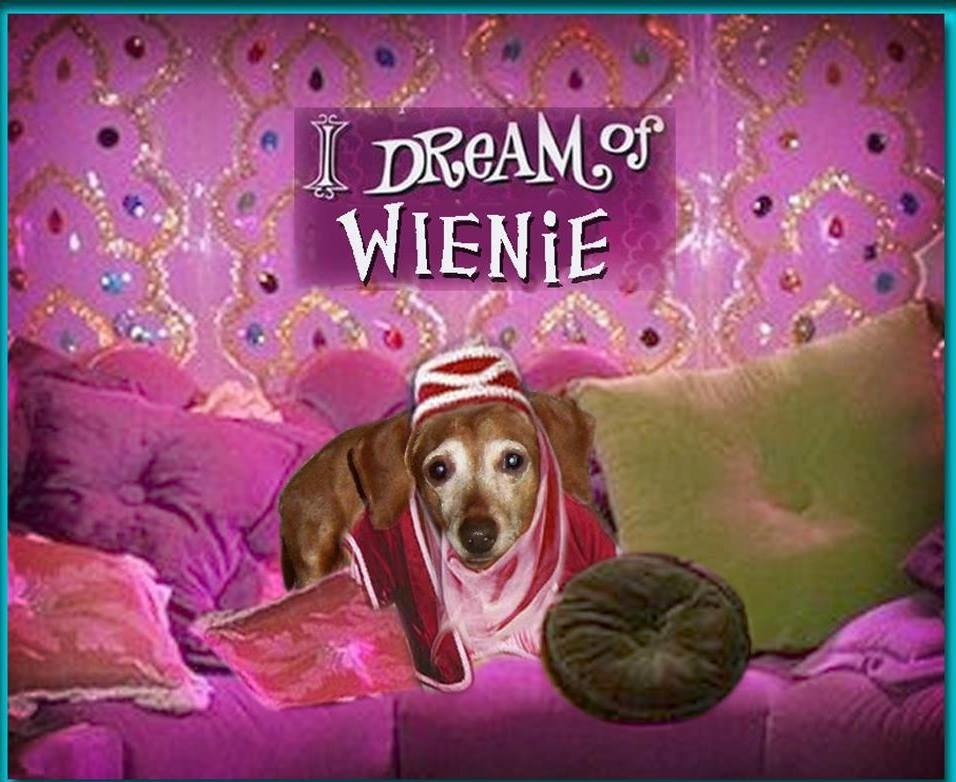 Loved this! It's a bit more exciting than the usual mayo-based salads. I loved all the flavors and textures. I made it just as written, using the mayonnaise and I used a little more mustard than listed. This is wonderful and I'm glad I tried it. Thanx!
Cut the sausage, cheese and apples into small, even cubes.
Slice the eggs.
Chop the onion really fine and mix in a large bowl with the miracle whip, yoghurt, mustard, dill pickle liquid and sugar.
Season to taste with salt and pepper.
Add all other ingredients and mix. Be careful not to break up the eggs to much.
Cover and place in the fridge for at least 6 hours but preferably overnight.
The longer you allow it to stand the better the flavour.
If you feel the salad is too dry, mix a little more of the sauce and add it to your liking.