General Tso's Chicken With Rice
From my blog, http://validgeek.com - The problem with ordering General Tso's Chicken take-out is if you've never eaten at that restaurant before, you don't know if you're about to bite into a boiling lavapit of pain and spice or the most bland and greasy thing you've eaten all week. But there is a solution! Make it yourself!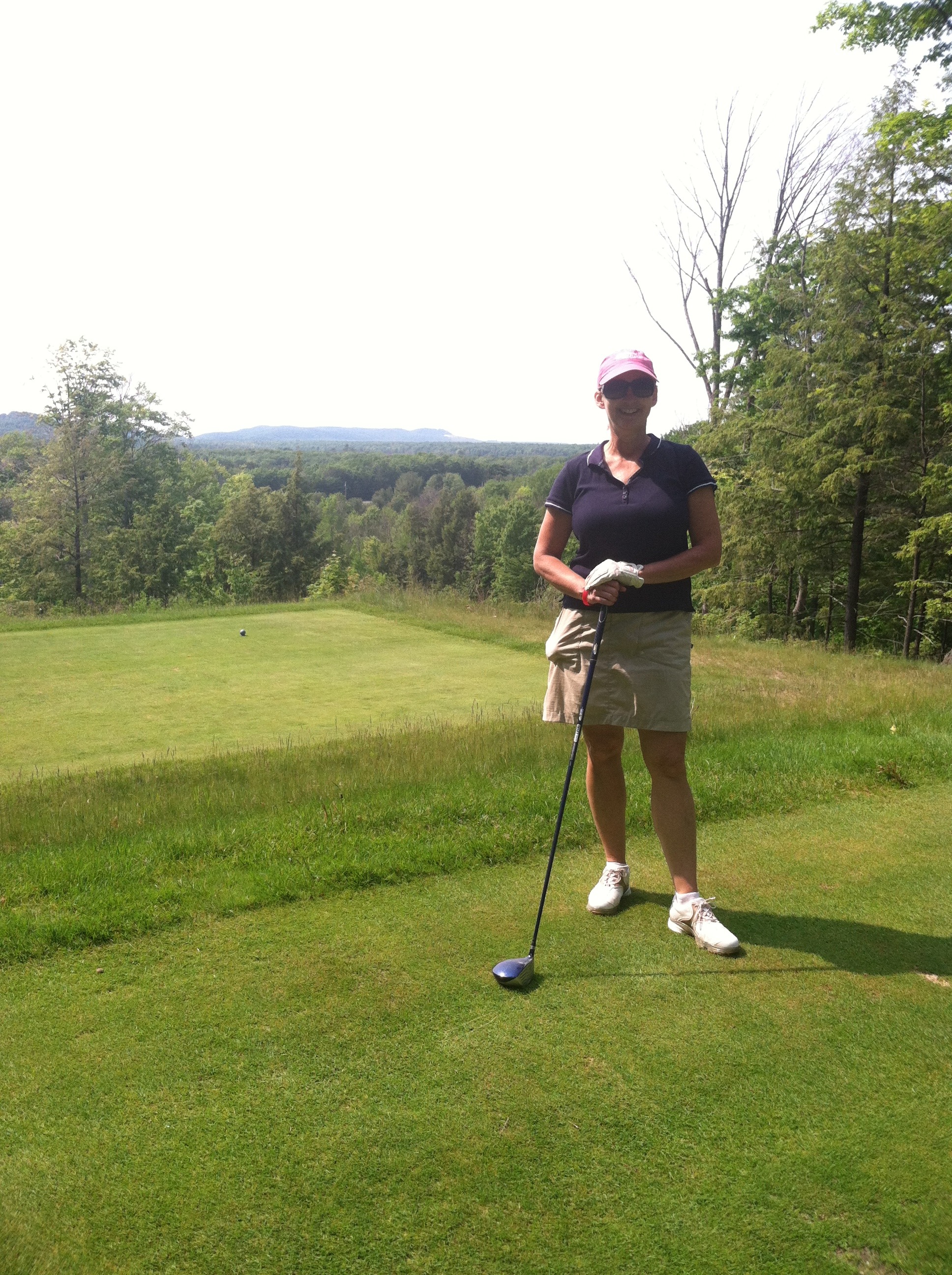 Great General Tso's flavor without the fat. I love that this recipe is healthier but doesn't skimp on flavor. It is a very easy and quick recipe to throw together, too! The sauce is wonderful over rice. This is great for a weeknight meal. Thanks for posting! Made for Spring 2013 Pick A Chef.
In a small bowl whisk together the broth, cornstarch, sugar, soy sauce, vinegar, and ginger. Set aside.
Heat your oil in a large skillet (or wok, if you're fancy), and add your garlic, scallions, and pepper flakes until the garlic becomes fragrant, about 45 seconds. Add your chicken and cook until browned on all sides – about 5 minutes.
Add the sauce mixture you made earlier and allow to simmer until it thickens and the chicken cooks through, 3-5 minutes. Serve chicken over your rice. About 1 cup of chicken and sauce and 1/2 cup of rice per serving. Makes 4 servings.