A local appetizer to snack on with your beer while watching the game at the bar.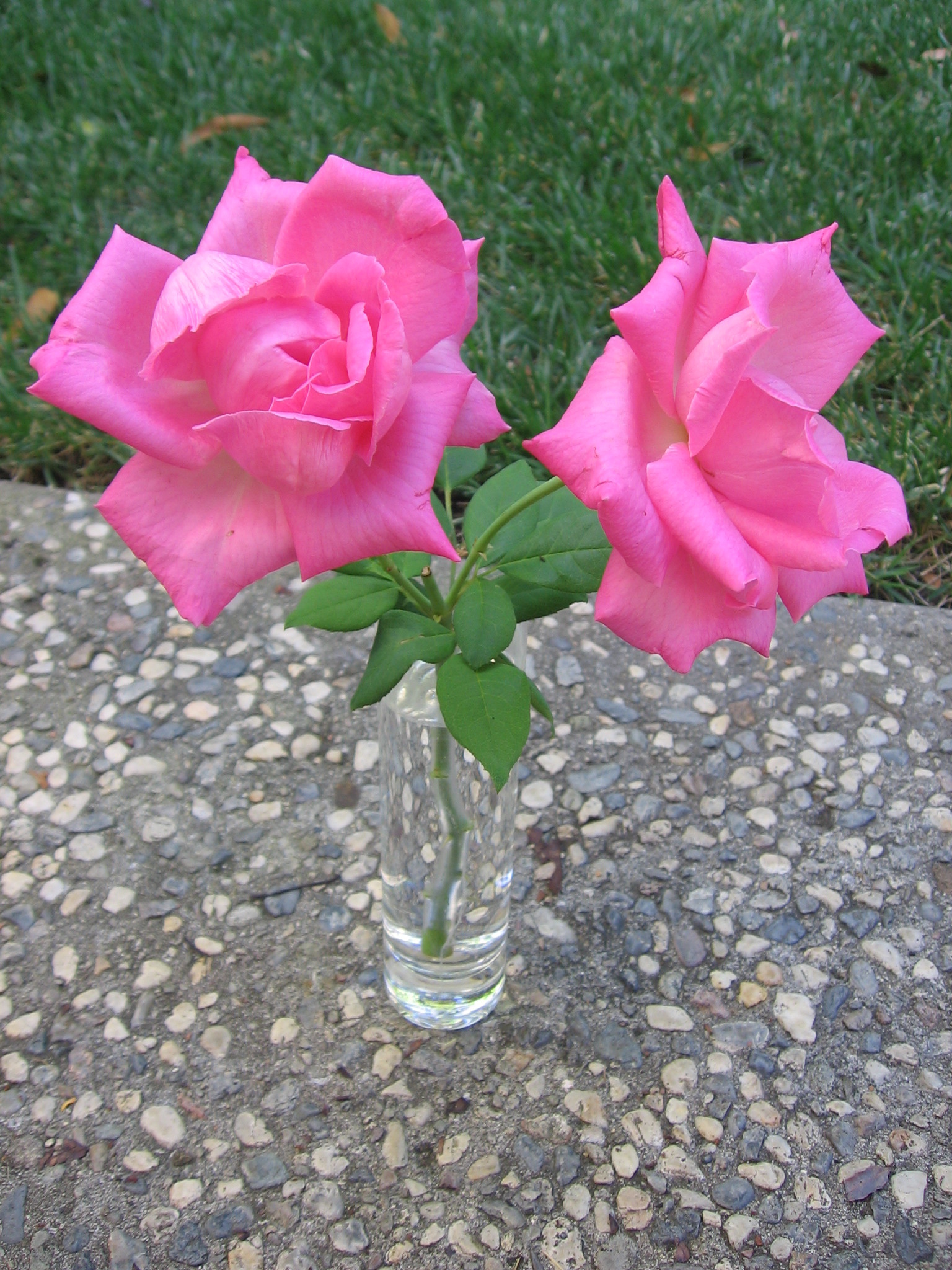 Top Review by Maito
We liked this, and love everything in it, but felt like the amount of spices and salt probably need to be decreased for most peoples' tastes. You might want to break out the rub in a separate section in the ingredients, for ease of following the recipe. Also, my cooking time was less than a third of the low end time. Serves 4 as a main course.
Marinate pork in salt, chive, thyme, black pepper, garlic, culantro, and pimento pepper for four hours or overnight.
Heat oil.
Mix garam massala with 1/4 cup water, add this to hot oil and cook for about 3 minutes until thick and most of the water has evaporated.
Add pork and stir until coated with massala.
Add water until pork is just covered. Bring to a boil. Lower heat, cover and simmer for 20 -35 minutes or until almost cooked.
Add minced scotch bonnet pepper and ground cumin.
Stir thoroughly and cook for an additional 5-10 minutes until tender.
If while cooking it gets too dry, add about 1/2 cup water to prevent burning.
When it is done the water should have reduced to a somewhat thick gravy.