Garvey's Grill's Garbage Salad
Recipe from Garvey's Grill from Post Dispatch 8/10/05.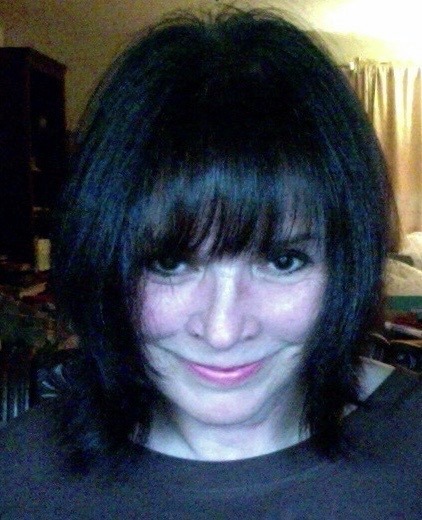 Talk about a BIG salad - this easily serves 4 or more. It is so loaded with everything that a little goes a long way. Instead of 1/2 large tomato, I used some halved grape tomatoes. Other than that, I made this exactly as posted, using a balsamic vinaigrette. Very hearty and delicious! Made for Spring PAC 2012.
Place ingredients in large serving bowl or divide between 2 smaller bowls in this order: iceberg and romaine; Provel, Cheddar and Monterey Jack; artichoke hearts; tomato; onion rings; red bell pepper; and chicken.
Sprinkle with Parmesan.
At the table, add your choice of salad dressing to taste.
NOTE: This is a 1 1/2 lb giant and is a single serving at Garvey's! For variation, add your favorite salad ingredients, such as mushrooms, croutons, olives, etc. on top of artichoke hearts. Definitely a salad to be shared!