Garlic String / Green Bean Salad
iris5555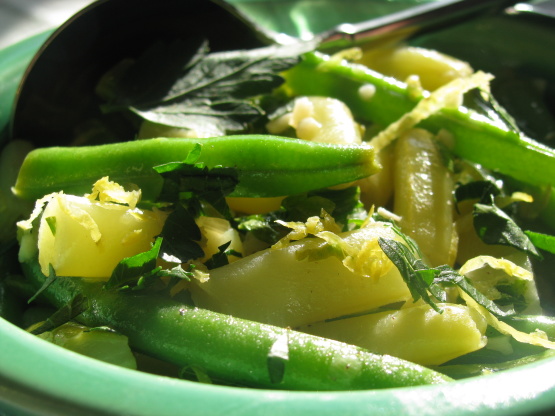 Posted for safekeeping. I found this in Country Living and have not tried it yet.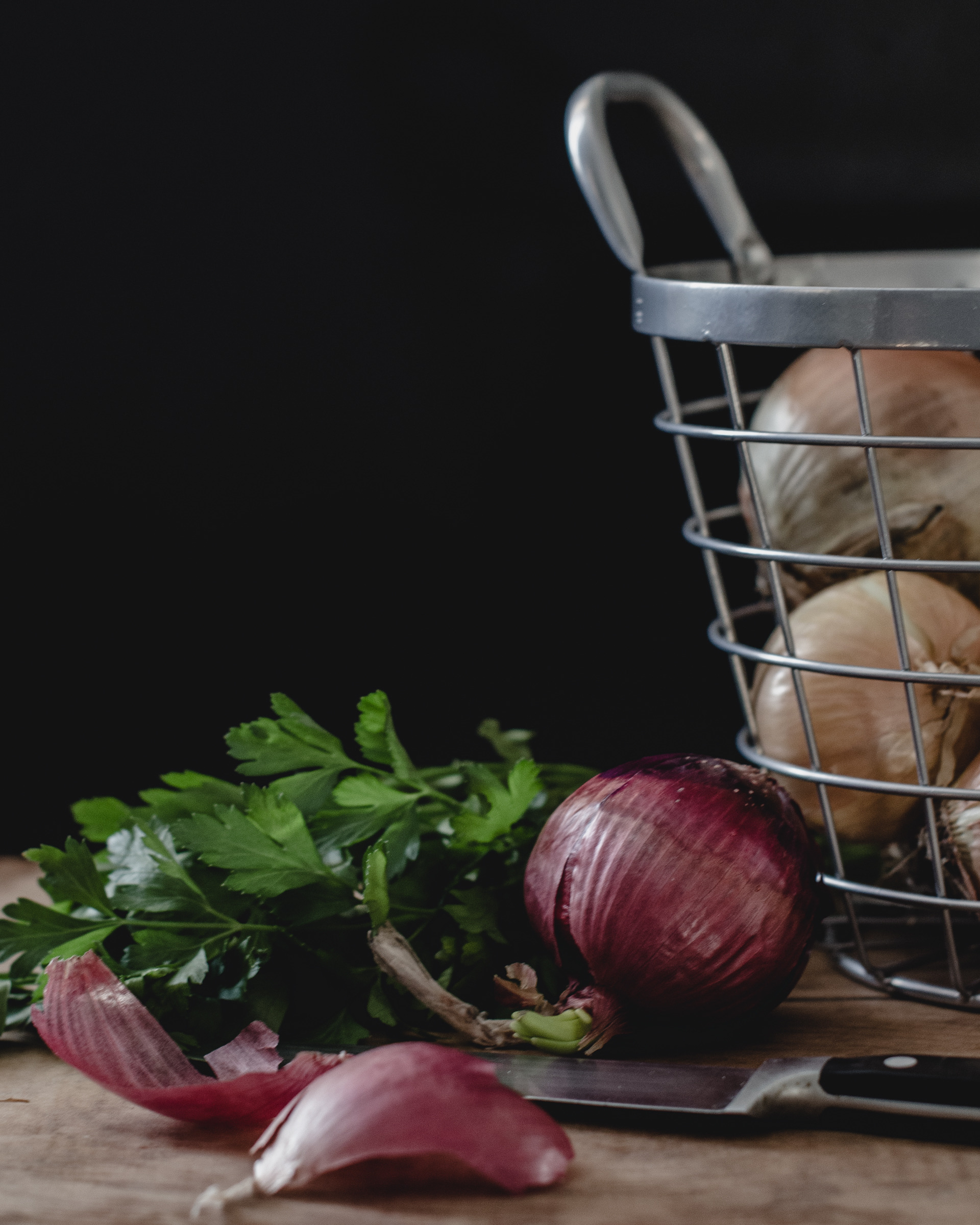 What a delicious way to serve beans. The lemon juice makes them taste fresh and bright and the garlic adds just the right amount of extra flavor. I wasn't able to find fresh yellow beans at my store so used some frozen yellow beans and fresh green beans.
Blanch string beans for 2 minutes. Rinse to cool.
Return to saucepan with olive oil, butter, garlic, lemon juice, salt and pepper. Cook 4 minutes over medium-high heat.
Toss in parsley and lemon zest.
Serve warm.