Garlic Spareribs or Chicken Wings
These ribs or wings can be made a day ahead and reheated gently the next day. You can cook them in a saucepan or in an electric fry pan. Garnish the ribs with toasted sesame seeds if you like. A good appetizer with carrot sticks, celery sticks and blue cheese dressing for dipping. Also good with a tossed salad or cole slaw for dinner.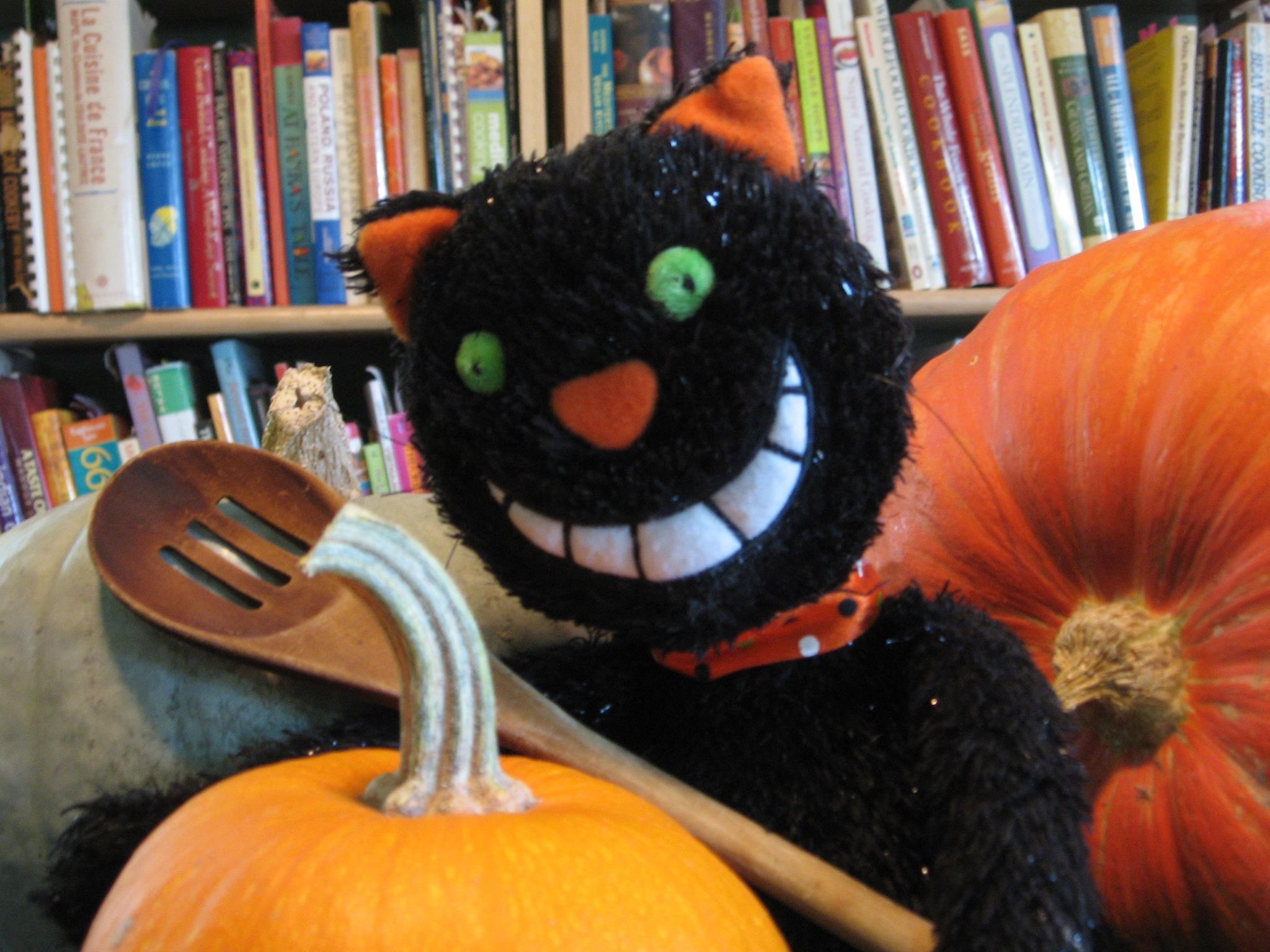 WOW! Easy and way better than take-out! I used pork spareribs cut into chunks. I followed the recipe exactly but used 4 garlic cloves (which still wasn't enough to call them "garlic" spareribs). Still they ended up so tender with such a wonderful, flavorful, sweet glaze. YUM! Thanks for this keeper recipe.
Cut spareribs into individual ribs. Cut wings in half.
Half fill a large saucepan with water. Add vinegar and salt. Bring to a boil.
Add the ribs or wings and simmer for 30 minutes. Drain.
Sauce:.
Combine chicken stock, soy sauce, corn syrup or maple syrup, brown sugar, garlic and ginger in a large saucepan or electric fry pan.
Add the ribs or wings and cook over low heat until sauce is absorbed into the meat (about 30 - 40 minutes). Stir occasionally.